Supernova Smoke Shop News!
Get the latest on updates and specials from San Antonio's #1 Smoke Shop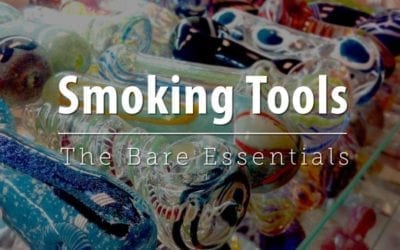 If you smoke daily or weekly and it's a part of your regular regiment on a month to month basis it's smart to get yourself organized. If you need to cross the threshold of beginner smoker to advanced smoker let us key you in on some of the essential tools. We see a lot of good people come in and out of the shop on a daily basis but not every one has a convenient strategy to make smoking easy and clean.