Supernova Smoke Shop News!
Get the latest on updates and specials from San Antonio's #1 Smoke Shop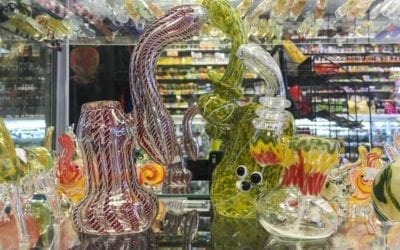 Bubblers are one of the old school tools that have stuck around in the smoking community and for a good reason. Only the real smokers I know own a good bubbler and it's often an overlooked tool and missing from the hobbyist's collection. Whether you're using a traditional bubbler or are newer model like the hammer style bubbler, bubblers are considered an essential piece to any seasoned smokers collection.