Supernova Smoke Shop News!
Get the latest on updates and specials from San Antonio's #1 Smoke Shop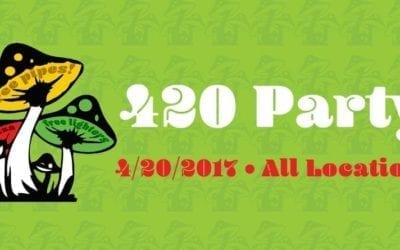 It's That time of the year again, join SuperNova Smoke Shop in a day of celebration and bring your friends. Supernova will be having our annual 420 party with the awesome deals and treats you've become accustomed to getting at SuperNova every year on 4/20.