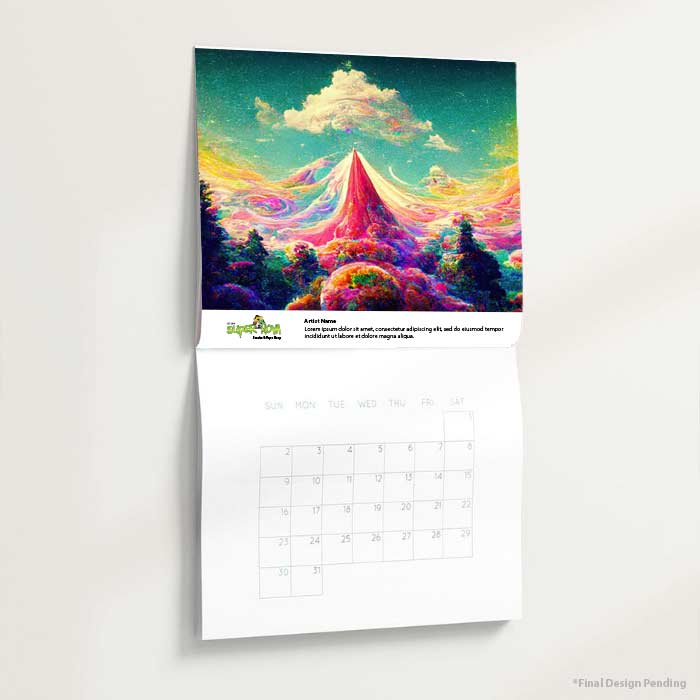 We'll be choosing artwork from 12 Texas artists to appear in our 2024 SuperNova Smoke Shop Art Calendar.  One artist will be featured each month of the year.  Each Artist will recieve credit for their artwork in the calendar.  
Frequently Asked Questions:
Who Owns My Artwork After I Submit It?
You (the artist) retain your rights and ownership of your artwork while granting SuperNova Smoke Shop the right to print up to 10,000 copies of the submitted original artwork in our 2024 Art Calendar.
What Size Does My Artwork Need To Be?
Resolution:  240 ppi
Size: 11.5″ x 9″
Attention all smoke enthusiasts! It's the time of year again for SuperNova Smoke Shop's Memorial Day Sale extravaganza!
As any respectable glass collector knows, well-crafted waterpipe is undeniably captivating.
Celebrate Mother's Day with Supernova Smoke Shop's Sale! Get Discounts On Waterpipes, CBD, Delta-8 Gummies, Wapes, E-liquids, and More.