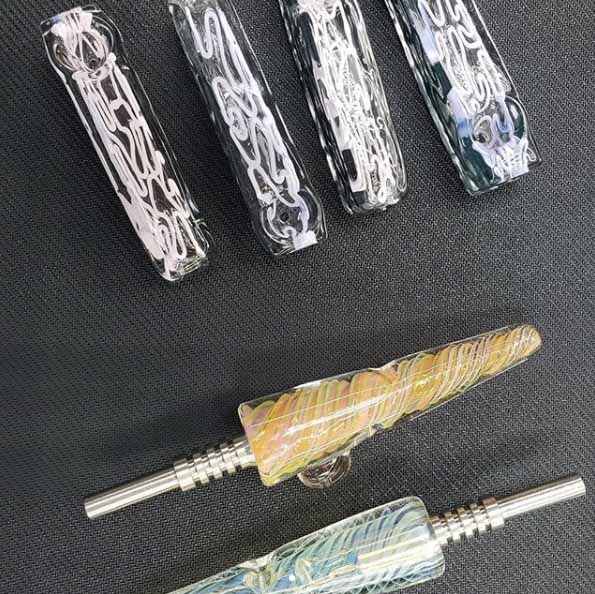 Fresh Nectar Collector's and Pipes in stock! Come check out these American colors and fiery function!
Let's face it, its a lifestyle. Not only do we have the best concentrate accessories at the best prices in town but you can also find some pretty awesome accessories here too.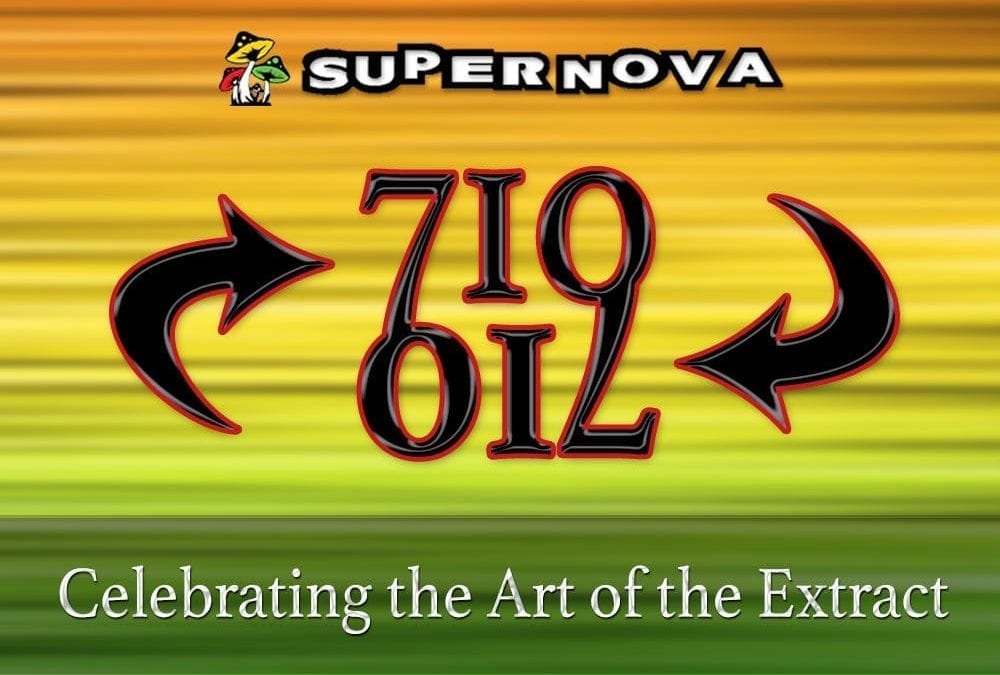 Supernova 710 Party! Why 710? If you turn it upside down it spells out OIL! You can't make this stuff up! To celebrate we have some super cool deals for you!