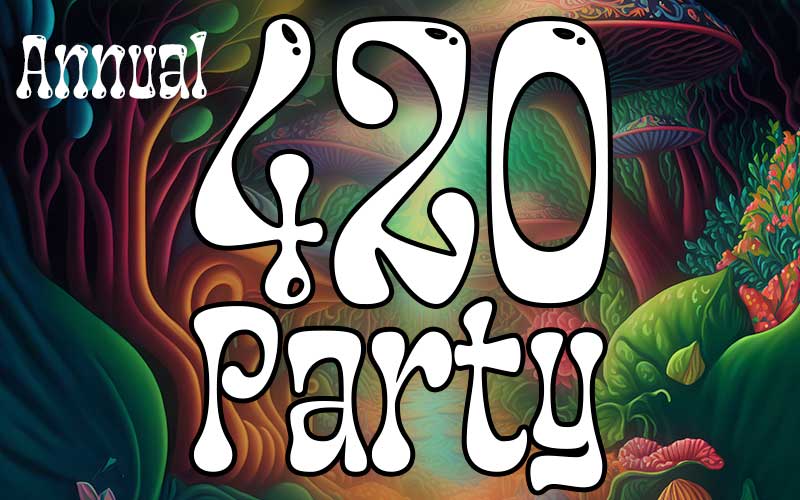 Goodie Bags
Goodie Bags with a Free Pipe & Lighter!
Free Pizza
Free Pizza Starts at Noon Until It's Gone!  We'll Probably Re-Up Too!
Free Drinks
Ice Cold Beverages Like Water and Your Favorite Soda Pops!  
420 Deals On YOUR Favorite Products!
Thursday, April 20th!
20%-50% Off Waterpipes
20% Off CBD
20% Off Delta 8 & Other Cannabinoids
20% Off Kratom
20% Off Vape Kits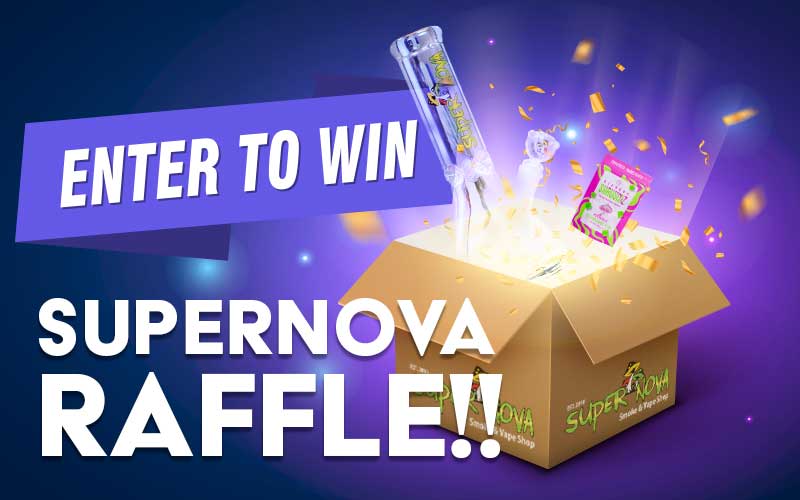 420 Raffle
Each Location Has A 420 Raffle, So There Will Be 9 Big Winners On April 20th!  
Check Out What's In Your Closest Location's Raffle!
Don't Miss Deals On These!!
These are just a few products ON SALE on 4/20 at ALL 9 SuperNova Smoke Shop Locations!
Some restrictions apply to sale items.  additional discounts (Ex. coupons from loyalty points) cannot be used on sale items.  All sales exclude whipped cream chargers, Puffco items, and tobacco items. 21+ only.