SuperNova Now Carries a Wide Selection of Exotic Sodas!  Come Thru & Check Out All The Flavors!! 
Now 8 Locations
Serving San Antonio, New Braunfels, and Helotes.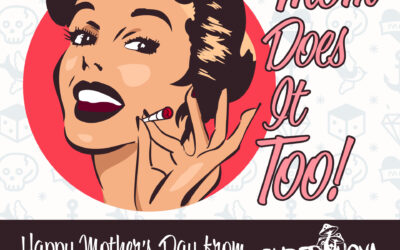 Annual Mother's Day Sale May 6th - 8th, 2022 It's Mother's Day again, and let's be honest, Moms do it too! The smoke shop is the perfect place to find the gift you need for every Mom in your life. Just come by; you're sure to find something that she'll enjoy and show...
read more
Artist Submissions
We're currently accepting submissions from artists for a mural at our newest location in New Braunfels, TX.