Now 8 Locations
Serving San Antonio, New Braunfels, and Helotes.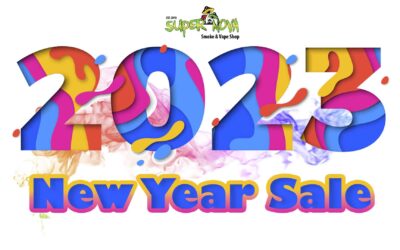 New Year Sale! 🥳Deals on YOUR Favorite Products All Weekend Long Thru New Year's Day! Dec 30th, 2023 - Jan 1st, 2023 20%-50% Off Waterpipes 15% Off CBD  15% Off Grinders 15% Off Delta 8 & Other Cannabinoids 15% Off Kratom 15% Off E-Liquids & Vape Accessories...
read more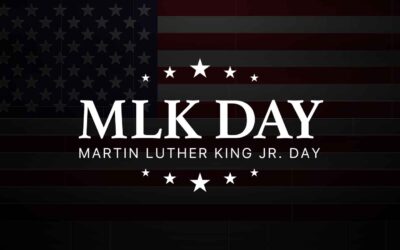 Get the best deals on waterpipes, cannabinoids, CBD and more with our one day only MLK Day Sale!
read more
Artist Submissions
We're currently accepting submissions from artists for a mural at our newest location in New Braunfels, TX.