Submit Your Photo In-Store Now!
There will be a special prize for an online popular vote on the SuperNova Smoke Shop Website!!!  Contestants will be added to the gallery daily.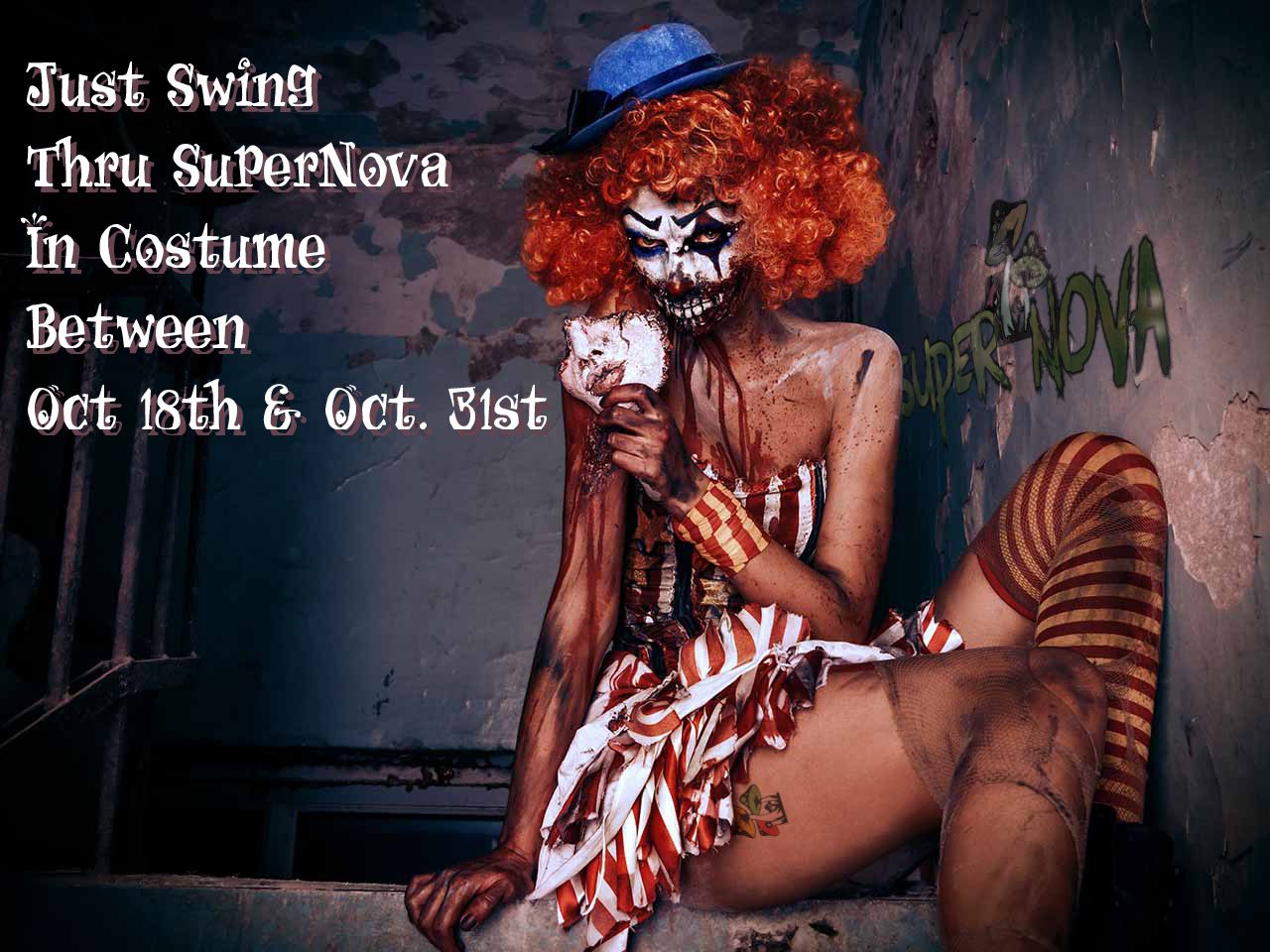 How To Enter:
Visit ANY of the 8 SuperNova Smoke Shop locations in costume between October 18th – October 31st.
Scan our Costume Contest QR Code and fill out the entry form submitting a photo while in the shop. Entry photo must be taken INSIDE or IN FRONT of SuperNova Smoke Shop.
That's It! You're Entered.
Full rules, terms and conditions can be found here. Good Luck! 
Get Your Entry In On or Before October 31st!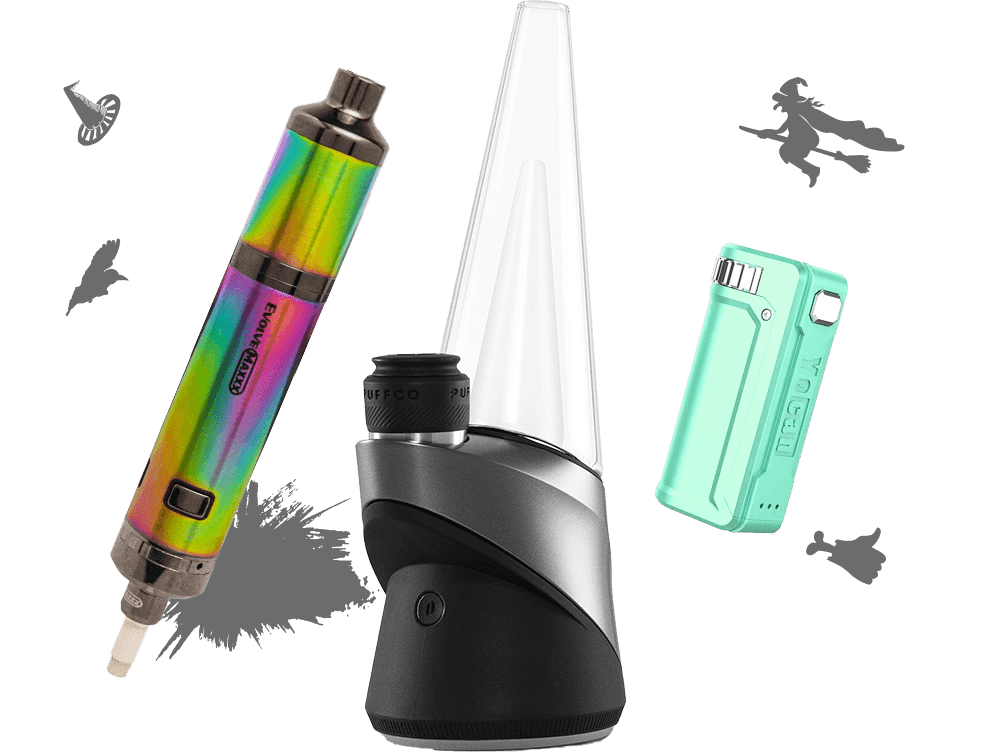 1st Prize: Puffco Peak Pro
Win the legendary Puffco Peak Pro extract vaporizer and a swag bag of Official SuperNova merch. The Peak Pro offers the highest level of customization and control to dial in the exact experience you're looking for in an e-rig.
2nd Prize: Yocan Evolve Maxxx 3-in-1 Kit
Win the the Yocan Evolve Maxxx 3-in-1 Vaporizer Kit and a swag bag of Official SuperNova Smoke Shop merch. The Yocan Evolve Maxxx has a variable voltage battery, integrated silicone jar and can be used as a pen, on a rig or as a nectar collector!
Popular Vote: Yocan Uni S & Delta 8 Cart
Through popular vote on our website one lucky contestant will get a Yocan Uni S
cartridge battery, a 1g Delta 8 cartridge of their choice and SuperNova swag bag.
Happy Independence Day to all our awesome customers! We have all the supplies you need do to the thing you love to do while you're doing the other things you love to do! Plus It's our Annual 4th of July Sale so it's the perfect time to come thru!