Costume Contest
Visit any location IN COSTUME anytime in October to enter! 
Online Voting
You can submit your entry anytime in October. Online votes will start being cast one week before Halloween, October 24th. Just come to any SuperNova in costume to enter anytime before November 1st!
Submit Your Photo In-Store Now!
There will be a special prize for an online popular vote on the SuperNova Smoke Shop Website!!!  Contestants will be added to the gallery daily.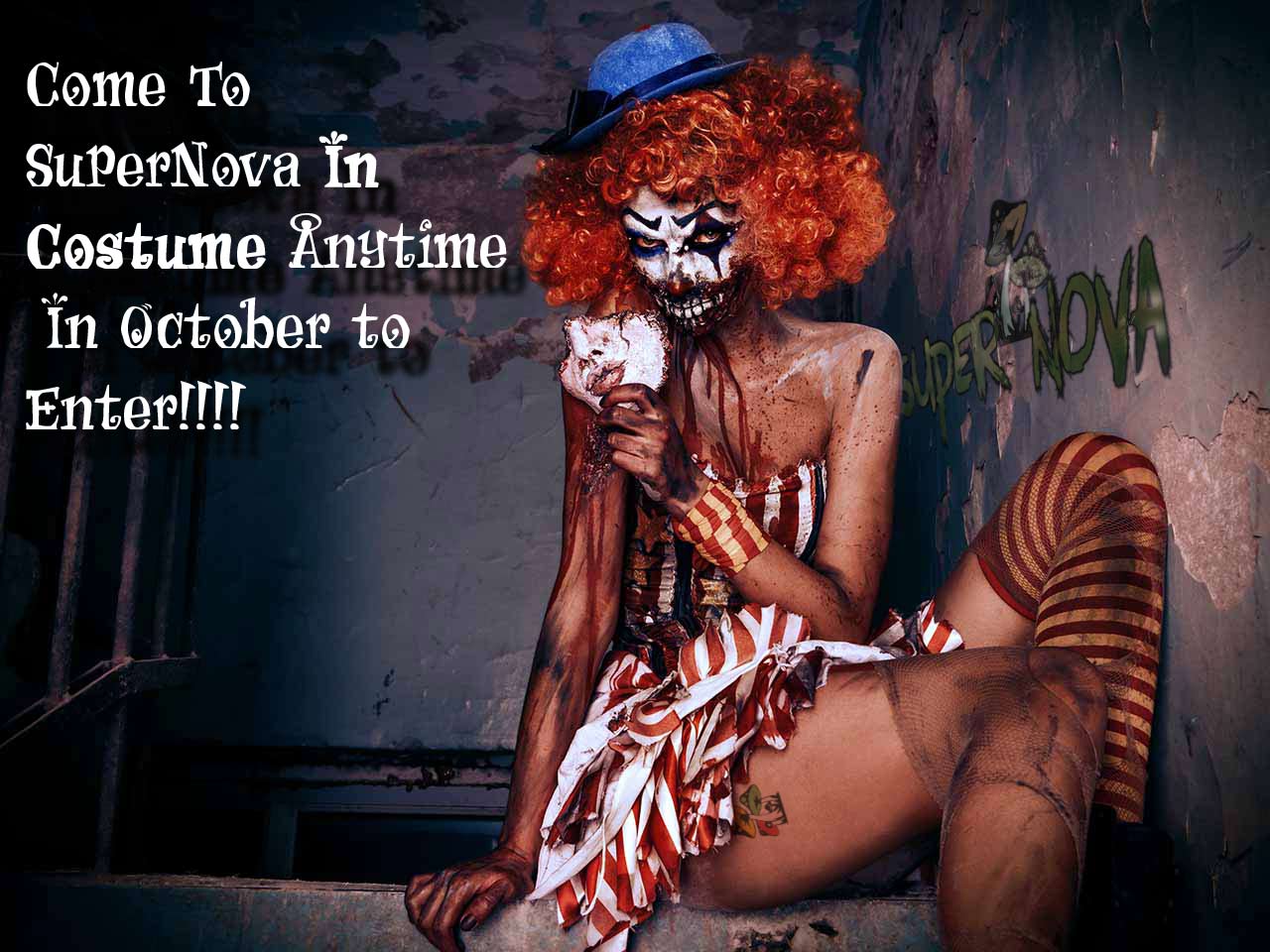 Get Your Entry In On or Before October 31st!
How To Enter:
In costume, visit ANY of the 8 SuperNova Smoke Shop locations anytime in October.
Upload your photo by scanning our in-store Costume Contest QR Code & filling out the entry form. Entry photo must be taken INSIDE or IN FRONT of SuperNova Smoke Shop.
That's It! You're Entered.
Full rules, terms and conditions can be found here. Good Luck!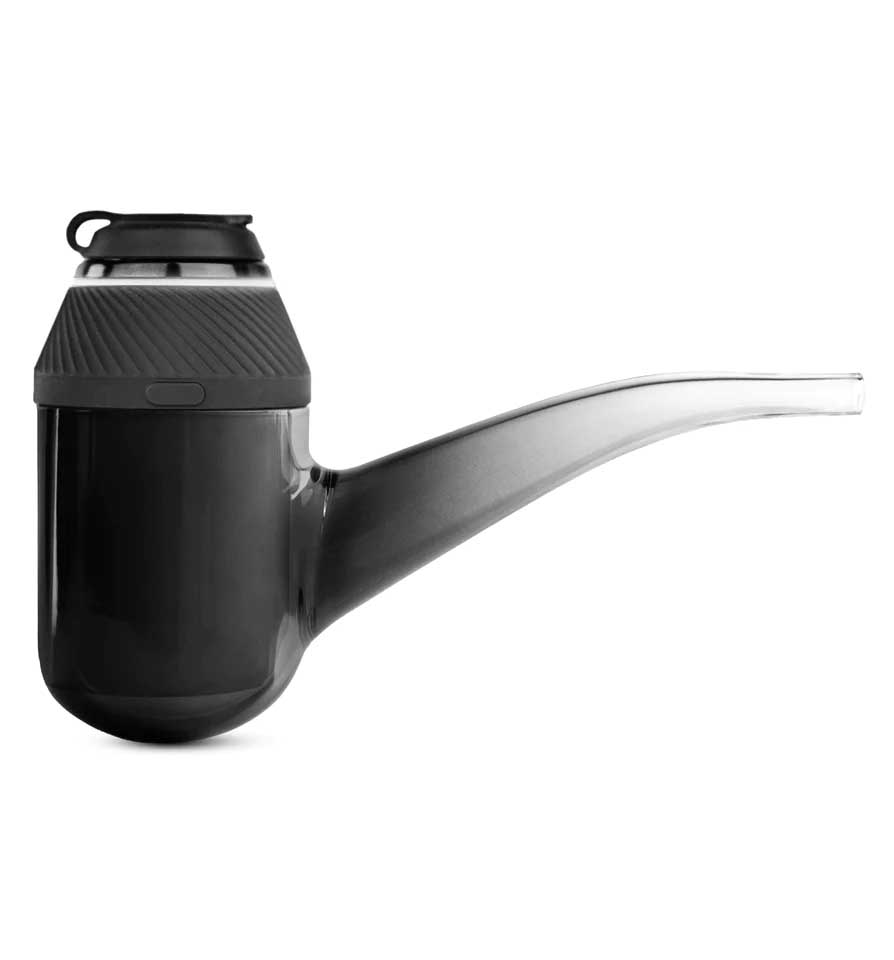 1st Prize
The Puffco Proxy is a portable, modular vaporizer that provides broad flexibility for your extract consumption experience. Tradition meets innovation with an elegant, ergonomic glass pipe that cradles the Proxy's unique removable base, allowing you to customize your experience with an ecosystem of compatible Puffco accessories and third-party artist glass.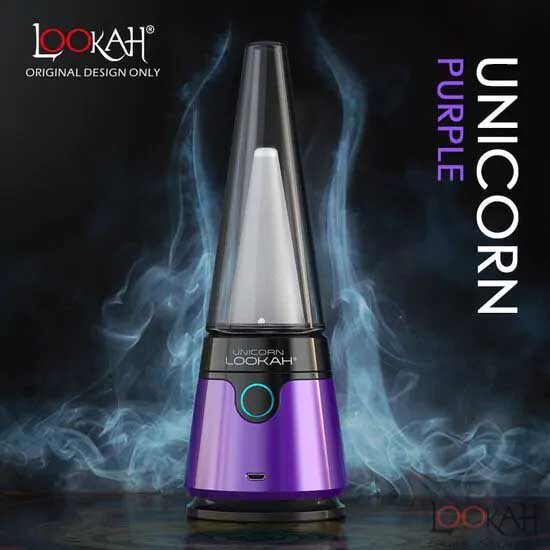 2nd Prize
The Lookah Unicorn is the next generation of e-rigs. This portable electric dab rig is the most efficient and enjoyable vaporizer user experience. Painstakingly designed and developed in-house with revolutionary atomizer and magnetic connection.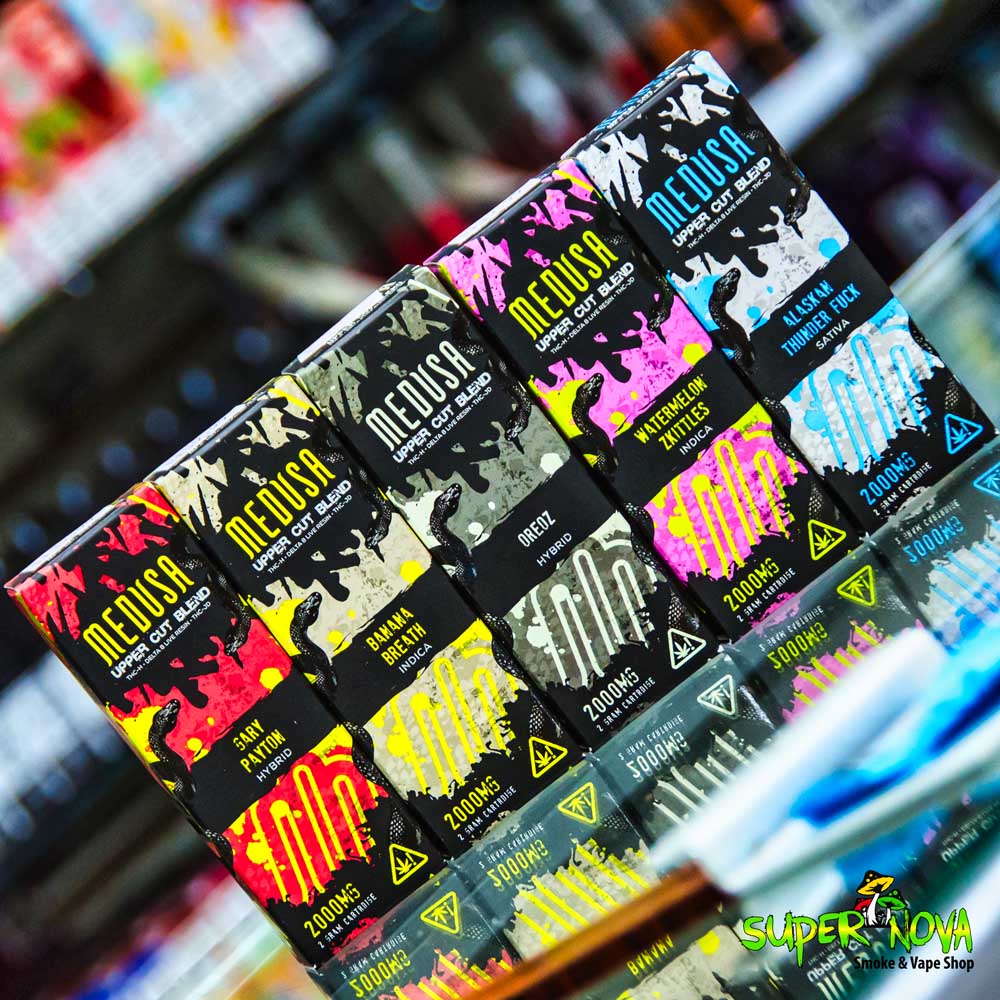 Popular Vote: 2g Delta 8 Cart & Battery
Through popular vote on our website, one lucky contestant will get the 2g Delta 8 cartridge of their choice and compatible battery!