SuperNova invites you to take part in the fun, There's no bigger holiday to the smoke shop fam than 4/20! Each year we all come together to celebrate this cerebral event together in brotherly & sisterly love. Weather you're a smoke shop regular or just come infrequently, 420 is the day to swing thru.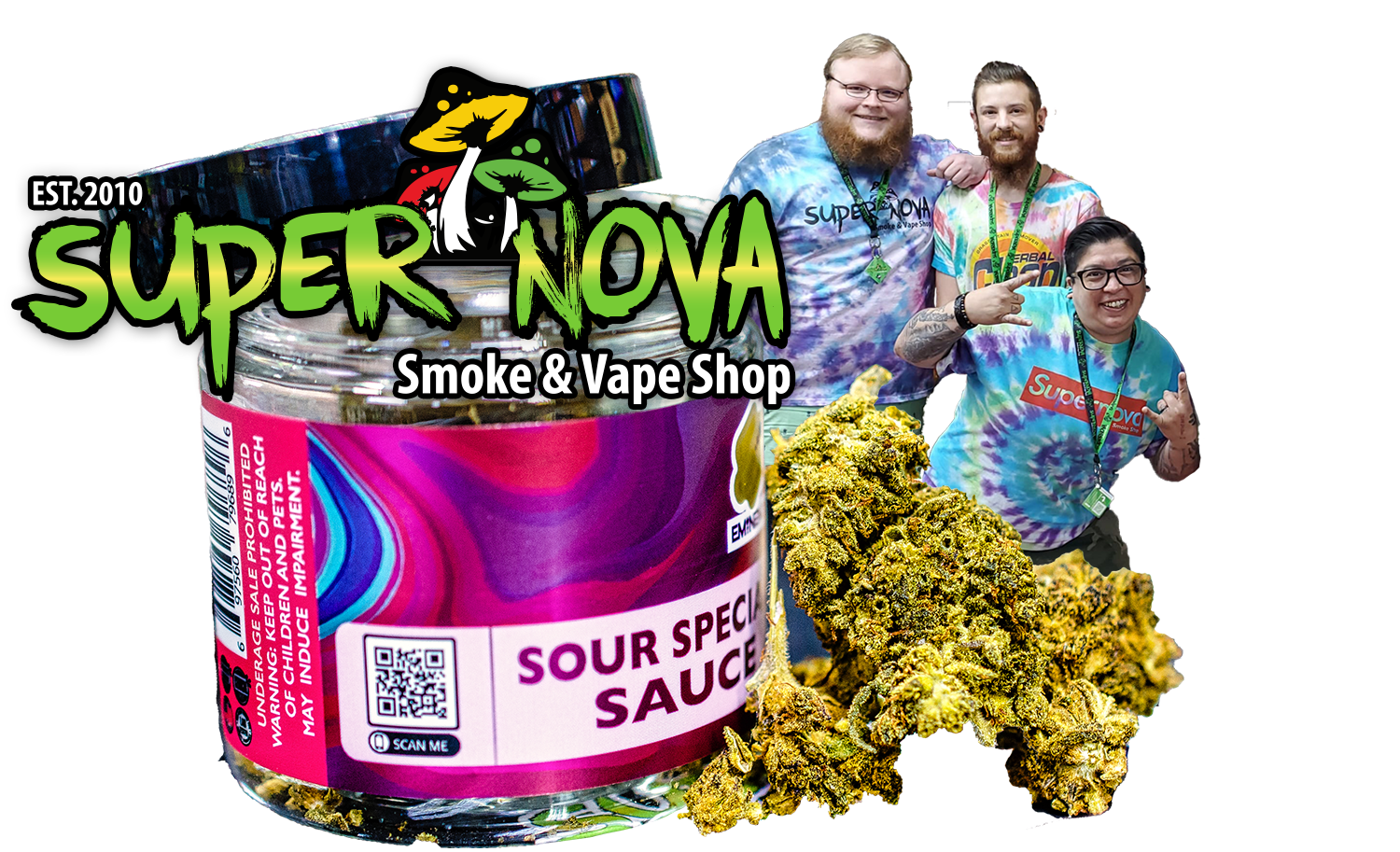 Wait, What's Going On?
On April 20th, SuperNova Smoke Shop has the biggest sale we have all year round. Not only that, we have goodie bags, food, and more. It goes down every year on April 20th, but it's on a Wednesday this year.
Free Pizza
We'll have free pizza on site, muchies!!!

Free Pipes
Every year we give away free pipes to anyone who comes and hangs with us!  

Free Rolling Tray
While supplies last you can come snag a FREE SuperNova Rolling Tray! 🏃‍♀️🏃‍♂️
Delta 8 & More
We'll Have 20% Off Your Favorite Delta 8, THC-O, Delta 10 and MORE!

Vapes
Vapes, e-liquid, and accessories will be 20% Off All Day Long! 
Kratom
We didn't leave our kratom fans out, all kratom will be 20% off too!  Try it out! 
Waterpipes
We'll be having 20-50% Off All Waterpipes!!! The perfect day to pick up a new piece.  
Heady Glass
Heady glass will be 40% off all day long!  The perfect day to get an American blown piece.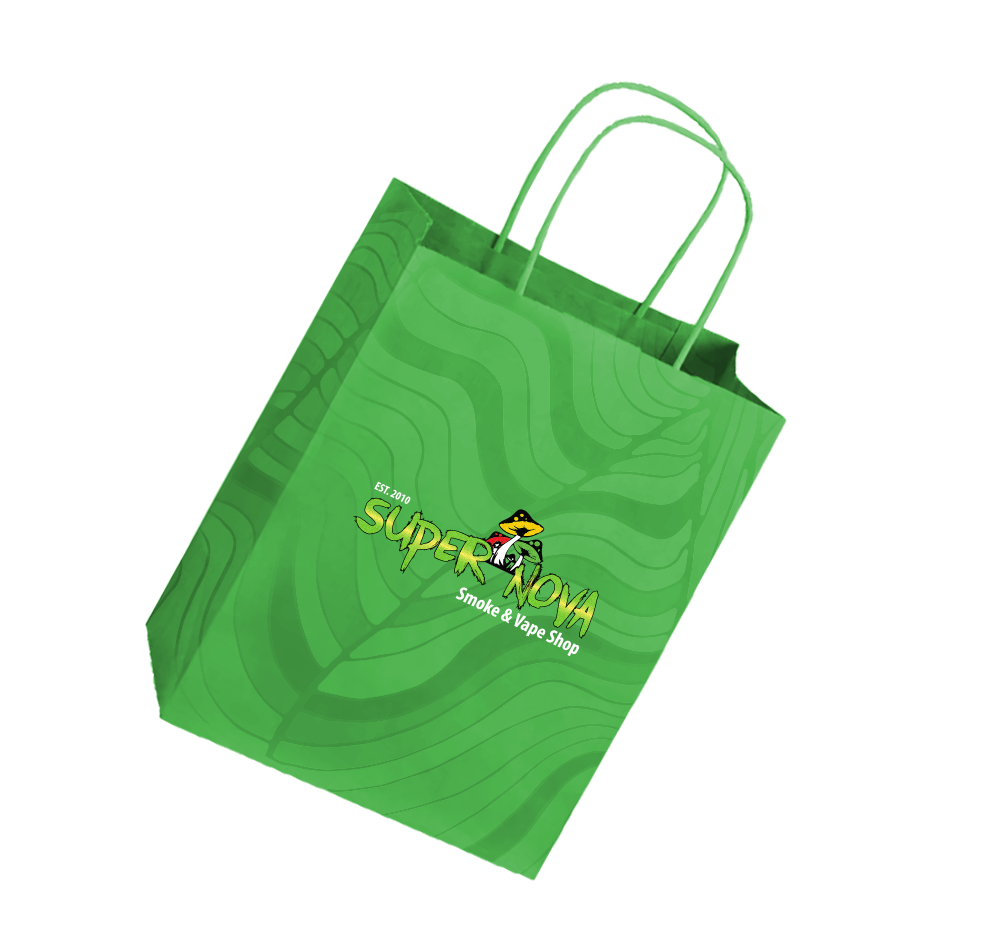 Free Goodie Bags
All you have to do is come buy one of our locations to get your free SuperNova 420 Goodie bag! It'll have some essential supplies you'll need to get you through the day.