Black Friday Raffle & Holiday Sale!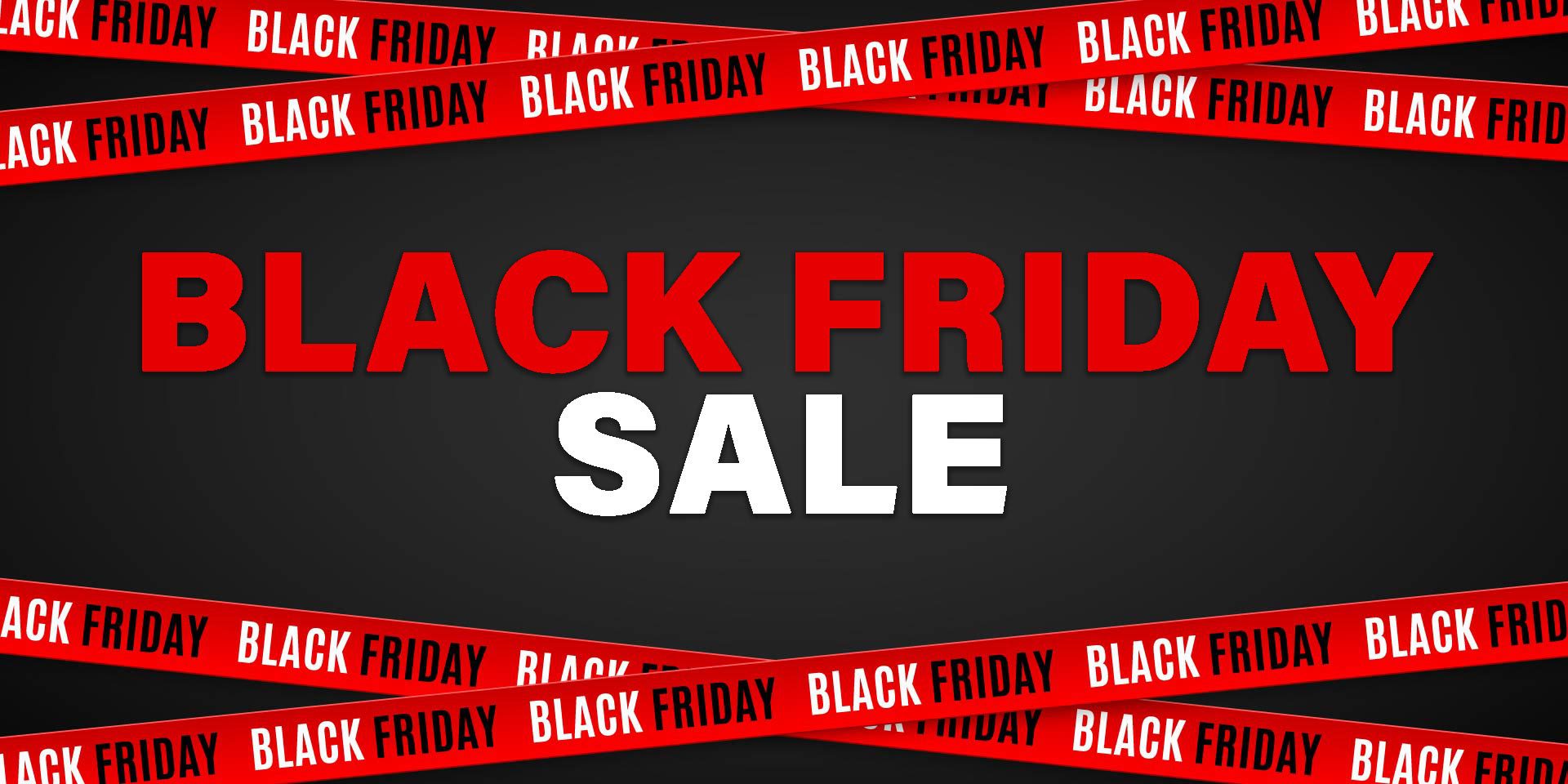 Deals on YOUR Favorite Products For The Holiday!
November 23rd – 25th
20%-40% Off Waterpipes
20% Off Kratom
30% Off CBD
20% Off Mushrooms
20% Off Delta 8 & Cannabinoids
Disposable Salt Nic Vapes: Buy 2, Get 1 Free!
Exciting Raffle Draws at Every Location!
To make Black Friday even more exciting, we're hosting a raffle at each of our 9 locations. Visit us, take advantage of these incredible deals, and get a chance to win amazing prizes!
Don't Miss Out On These!!
These are just a few of the products ON SALE through Black Friday at ALL 9 SuperNova Smoke Shop Locations!
Some restrictions apply to sale items.  additional discounts (Ex. coupons from loyalty points) cannot be used on sale items.  All sales exclude whipped cream chargers and tobacco items. 21+ only.