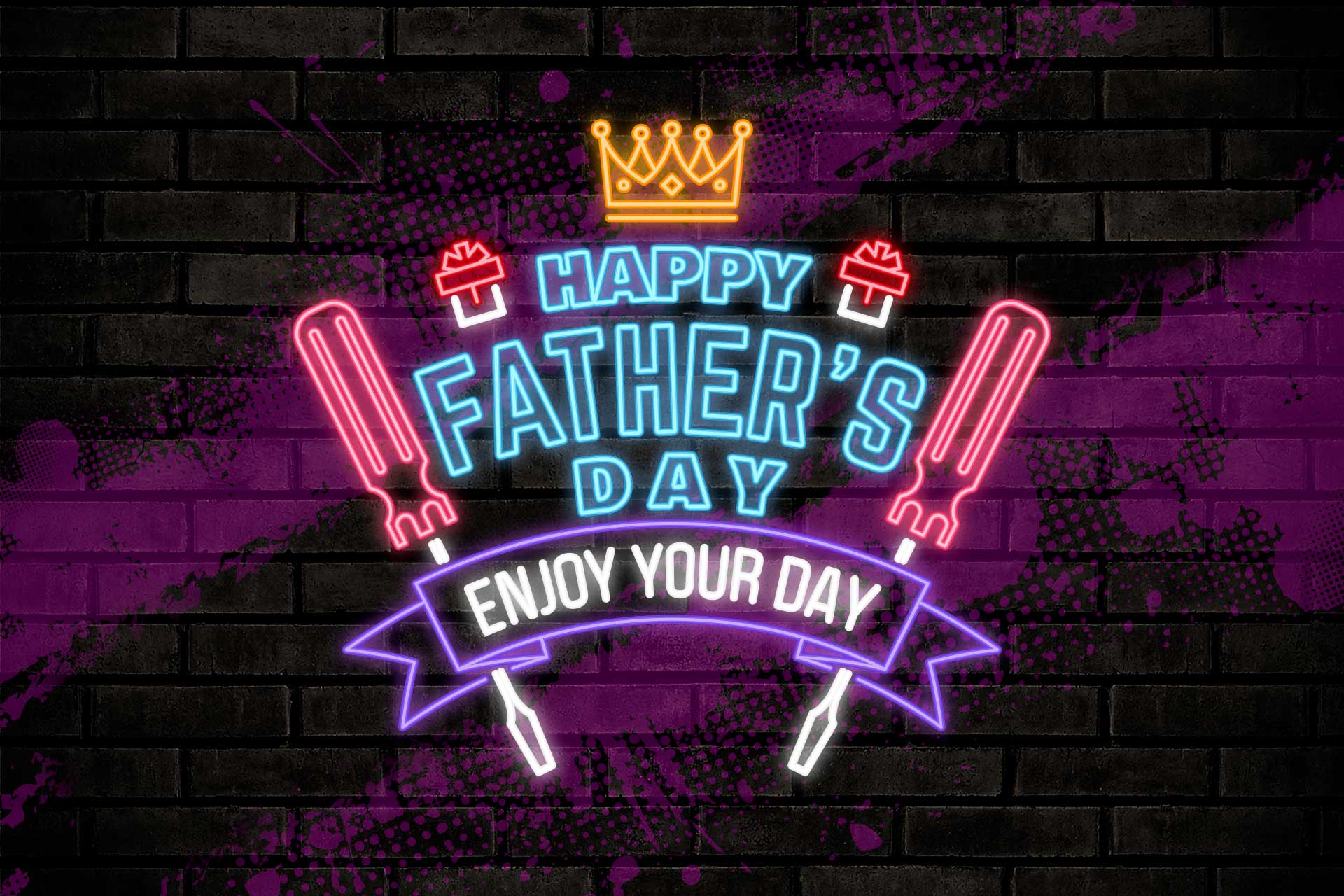 Father's Day is just around the corner, and what better way to show appreciation for the dads in your life than with a fantastic deal on their favorite smoking and vaping products? SuperNova Smoke Shop is excited to announce their Annual Father's Day Sale, happening this Sunday only! Make sure you mark your calendars and don't miss out on these incredible discounts on a wide range of products. Whether your dad is a seasoned smoker or a vaping enthusiast, there's something for everyone at SuperNova Smoke Shop.
Deals on YOUR Favorite Products On Father's Day!
Sunday, June 18th Only
15%-40% Off Waterpipes
15% Off CBD
15% Off Delta 8 & Cannabinoids
15% Off Kratom
15% Off Vapes, E-Liquids & Vape Accessories
The star of the show during the Annual Father's Day Sale is the phenomenal discount on waterpipes. With a staggering 15-40% off, this is the perfect opportunity to treat your dad to an upgrade or a brand new addition to his collection. Waterpipes are known for their smooth and clean hits, making them an ideal gift for the sophisticated smoker in your life. With such an incredible range of designs and styles available at SuperNova Smoke Shop, you'll be sure to find the perfect waterpipe to make your dad's day extra special.
If your dad enjoys a more modern approach, why not take advantage of the 15% off vapes, vape supplies, and e-liquids available during this one-day-only sale? With so many options to choose from, you can help your dad discover new flavors or stock up on his favorites at unbeatable prices. Vaping is an excellent alternative to traditional smoking and can provide a cleaner, more convenient experience without sacrificing enjoyment.
Don't Miss Out On These!!
These are just a few of the products ON SALE This Sunday at ALL 9 SuperNova Smoke Shop Locations!
SuperNova Smoke Shop also recognizes the popularity of CBD products and has included a 15% discount on their entire CBD range during their Annual Father's Day Sale. From tinctures to topicals and everything in between, you can help your dad explore the potential benefits of CBD without breaking the bank. This is an excellent opportunity for those seeking natural alternatives for relaxation, stress relief, and overall well-being.
Another fantastic offering during this sale is the 15% off Delta 8 and all cannabinoids. Delta 8 is a popular choice for those seeking a more balanced and uplifting experience compared to traditional THC products. With this discount, you can introduce your dad to this exciting world of cannabinoids and help him find the perfect product for his needs and preferences.
SuperNova Smoke Shop's Annual Father's Day Sale is an event you won't want to miss. This Sunday only, you can enjoy incredible discounts on waterpipes, vapes, vape supplies, e-liquids, CBD products, Delta 8, and all cannabinoids. It's the perfect opportunity to spoil your dad with the smoking and vaping products he's always wanted, or introduce him to new experiences that he may have never considered before. Don't let this chance slip away – head over to SuperNova Smoke Shop this Sunday and make this Father's Day one to remember!
Some restrictions apply to sale items.  additional discounts (Ex. coupons from loyalty points) cannot be used on sale items.  All sales exclude whipped cream chargers, Puffco products and tobacco items. 21+ only.