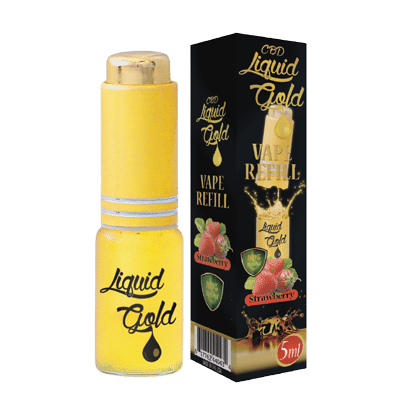 One of the most requested CBD E-Liquids In San Antonio.  Experience the difference of Liquid Gold.
Vape
The Newest Box Mods, E-Liquids, Salt Nic Vapes, Starter Kits & More.
CBD
Sublingual Tinctures, CBD Vapes, CBD Edibles and More!
Blog
Updates and News About What's New At Supernova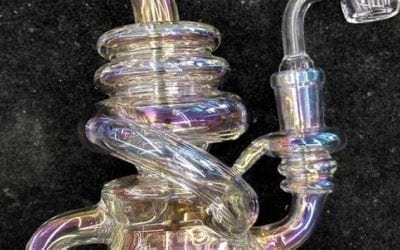 Come Scoop this bad boy before it's gone!  Beautiful!  
read more