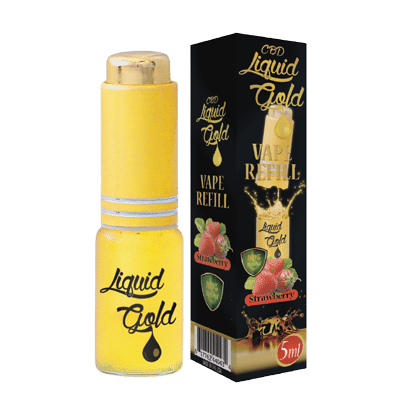 One of the most requested CBD E-Liquids In San Antonio. Experience the difference of Liquid Gold.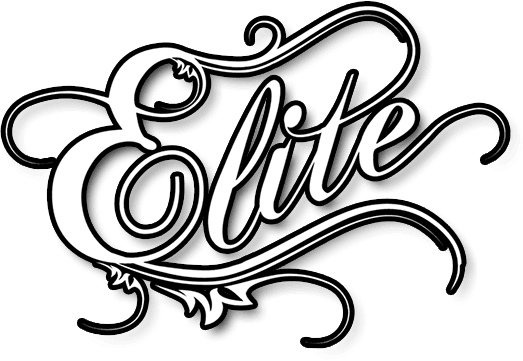 Supernova Smoke Shop is giving away an Elite Glass Waterpipe valued at over $600. Find out how you can put your name in the hat and take this bad mofo home!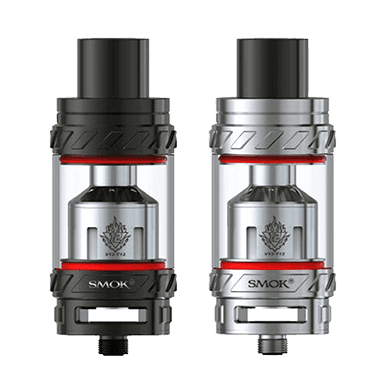 Blow colossal clouds. The Smok TFV12 Tank gives you the most powerful coil heads for the King of Beasts, would you expect anything less?
View Google 360 Tours
Peek inside a few of the 6 Supernova Smoke Shop locations with our 360 tours. We're always getting in new gear & we carry a complete line of vape supplies as well as premium e-liquids and budget e-liquids.
The Supernova Smokers Blog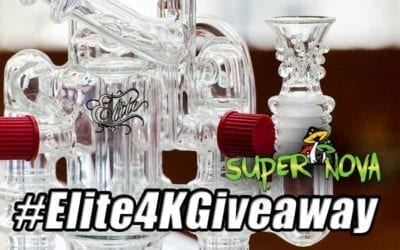 Follow Supernova Smoke Shop on Instagram and find out how you can win this Elite Glass Waterpipe from Supernova Smoke Shop.
read more