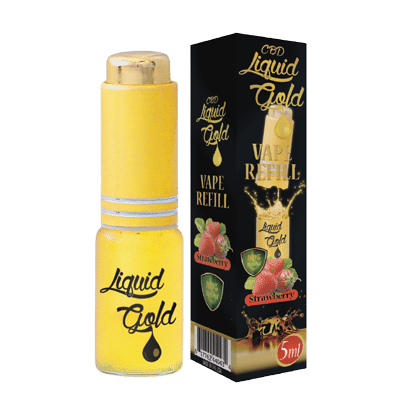 One of the most requested CBD E-Liquids In San Antonio.  Experience the difference of Liquid Gold.
Vape
The Newest Box Mods, E-Liquids, Salt Nic Vapes, Starter Kits & More.
CBD
Sublingual Tinctures, CBD Vapes, CBD Edibles and More!
Blog
Updates and News About What's New At Supernova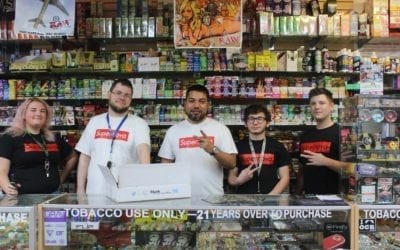 Thank you to everyone who came out to show love and celebrate the season with the crew at SuperNova.
read more