Come To Supernova Smoke Shop
You'll Find It At Supernova, That's For Sure!
View Google 360 Tours of All 4 Locations in One Spot!
Peek inside any of the 4 Supernova Smoke Shop locations with our 360 tour.  We're always getting in new gear & we carry a complete line of vape supplies as well as premium and budget e-liquids.
Vapor & E-Juice
Aspire
G-Pen
Ben Jonson's e-Liquids
Rico e-Liquids
Smoking Accessories
Vacuum Tight Jars
Topoo Waterpipes
Stax from Grav Labs
Tokah Glass
The Supernova Smokers Blog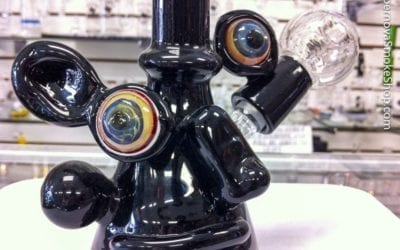 Sometimes you want a piece that's unique… and kinda freaky. At Supernova Smoke Shop we have those as well. This is one of those bad ass creatures from another dimension. You're going to find all kinds of goodness at Supernova.
read more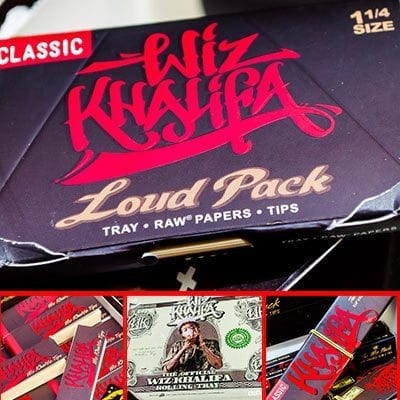 We've got it all! Pick up new rolling papers from Wiz! RAW has teamed up with Wiz to create "The Wiz Pack" including natural unrefined king sized slim rolling papers with tips! Includes 32 leaves per pack. Made of natural hemp gum.
Wiz Edition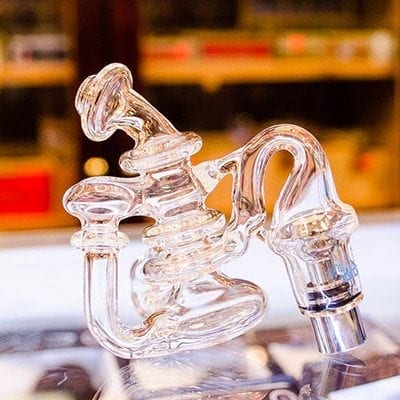 The Dr. Dabber Recycler Pendant attachment is the latest development in vapor technology. A fully functional, handblown glass recycling filtration system that will fit on any battery with a 510 threading.
Find Out More!
SA's Biggest Selection of Papers & Wraps
We've the the biggest selection of papers & wraps in SA at the best prices in SA! Come into Supernova and find out for yourself!
Elements
RAW
Glass (Clear Papers)
Juicy
Tasty Puff
Trip
Tribal
About 100 More!
Helix Vape Pen Edition
Everyone's Looking For It, We Have It!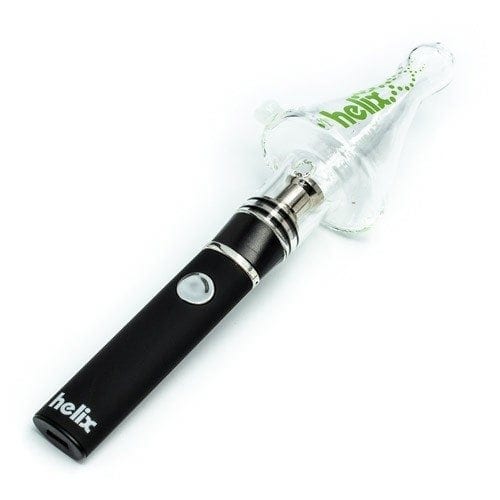 There are so many pens on the market and we all know they're pretty much all the same. Same battery, same coil, just a different package. We're happy to help break that trend with the Helix Pen from Grav Labs. Based on the same battery platform as many other pens, but with a custom Helix Mouthpiece that brings a new vaping experience to your lucky hands. The Helix attachment features 3 micro holes that swirl the smoke, cooling it, and giving you a nice smooth hit.
Other Popular Products
Looking for something specific? Give us a call!