View Google 360 Tours
Peek inside a few of the 6 Supernova Smoke Shop locations with our 360 tours. We're always getting in new gear & we carry a complete line of vape supplies as well as premium e-liquids and budget e-liquids.
360 Tours
The Supernova Smokers Blog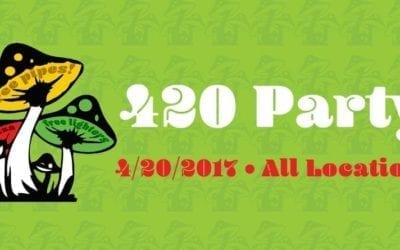 It's That time of the year again, join SuperNova Smoke Shop in a day of celebration and bring your friends. Supernova will be having our annual 420 party with the awesome deals and treats you've become accustomed to getting at SuperNova every year on 4/20.
read more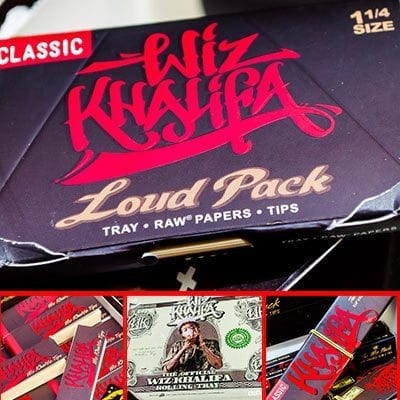 We've got it all! Pick up new rolling papers from Wiz! RAW has teamed up with Wiz to create "The Wiz Pack" including natural unrefined king sized slim rolling papers with tips! Includes 32 leaves per pack. Made of natural hemp gum.
Wiz Edition
SA's Biggest Selection of Papers & Wraps
We've the the biggest selection of papers & wraps in SA at the best prices in SA! Come into Supernova and find out for yourself!
Elements
RAW
Glass (Clear Papers)
Juicy
Tasty Puff
Trip
Tribal
About 100 More!