SuperNova Smoke Shop's third annual Halloween costume contest was a spooktacular success, filled with an array of imaginative and wildly entertaining costumes. We saw everything from classic ghouls to pop culture icons, but three entrants cast a spell over the competition with their creativity and flair.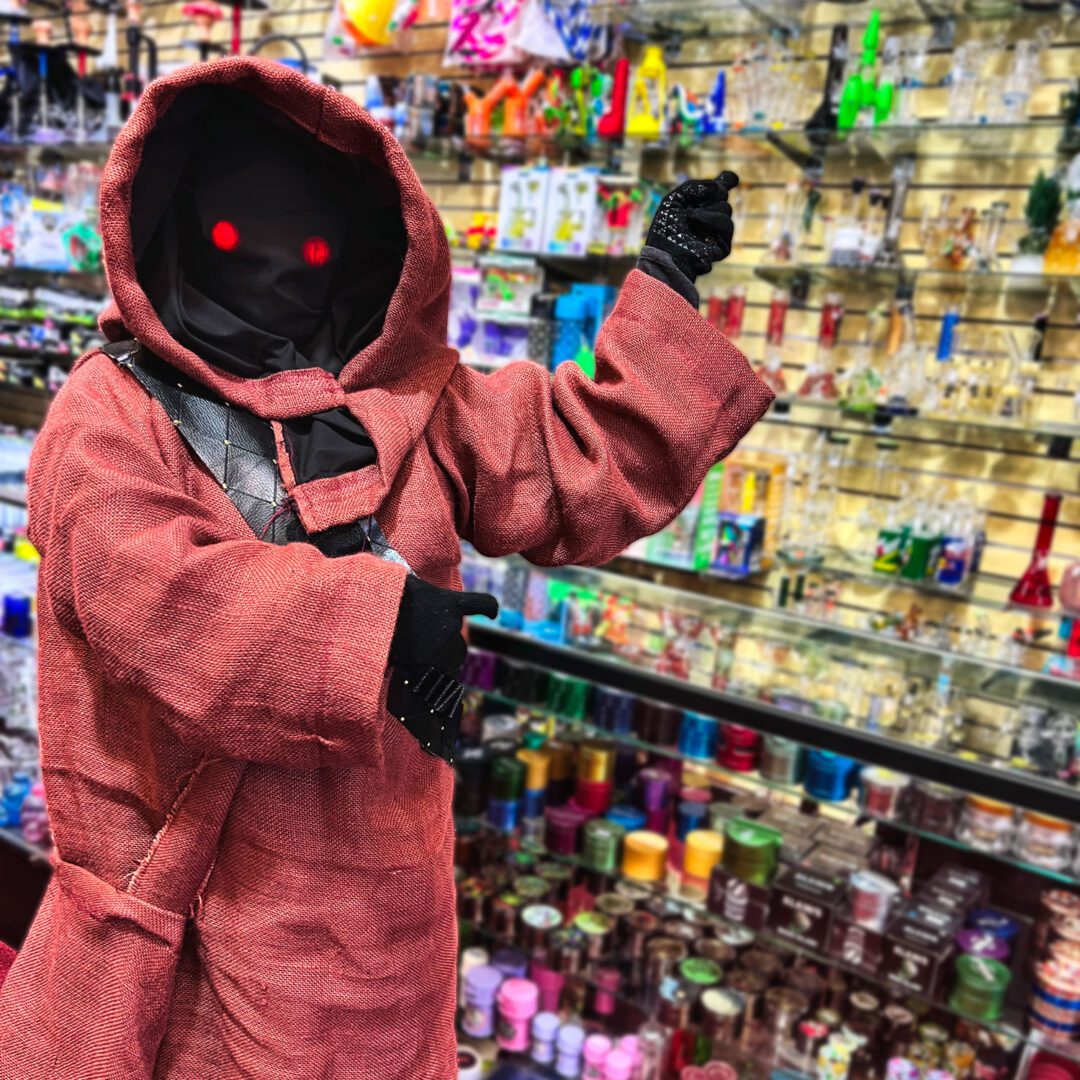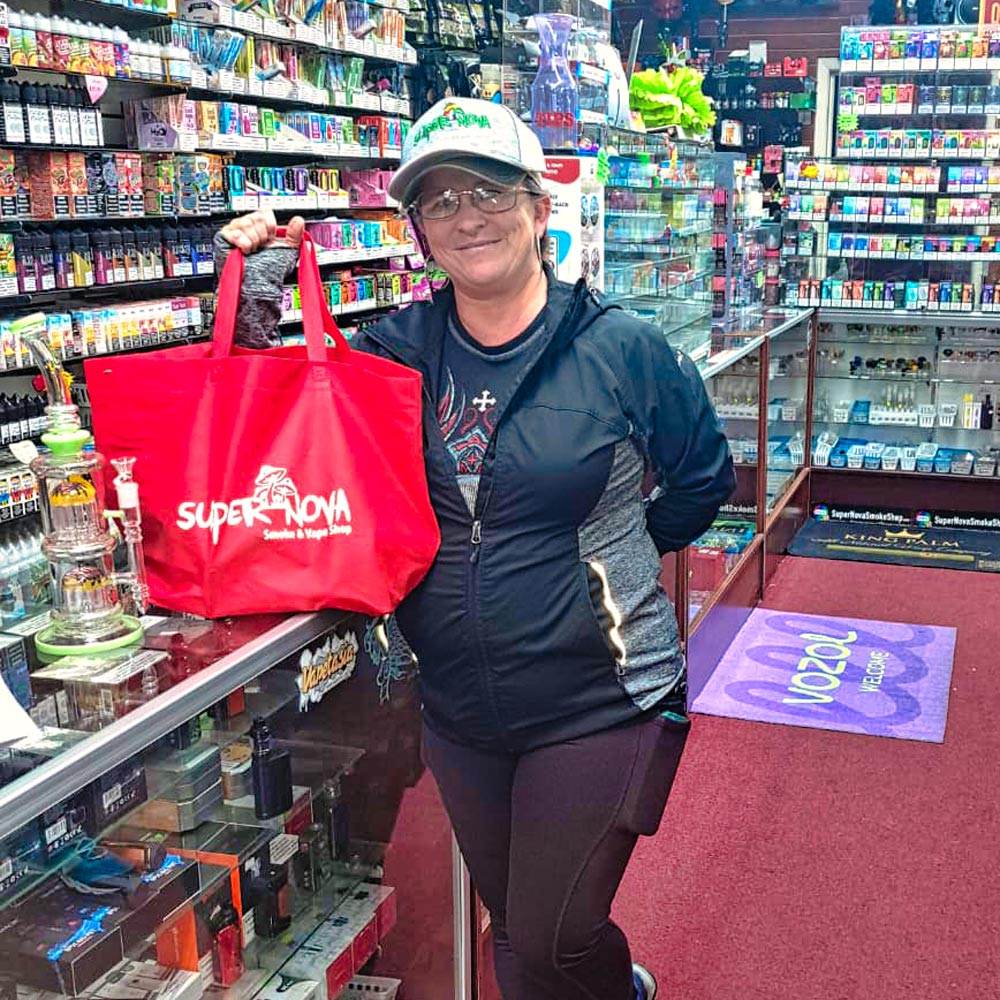 In first place, we had a Jawa from the beloved "Star Wars" universe. This mysterious, hooded figure scuttled around the shop, perfectly embodying the essence of Tatooine's most famous scavengers. With glowing yellow eyes and an outfit crafted with such detail, it felt like a piece of the galaxy far, far away had landed right in our shop. The force was definitely strong with this one!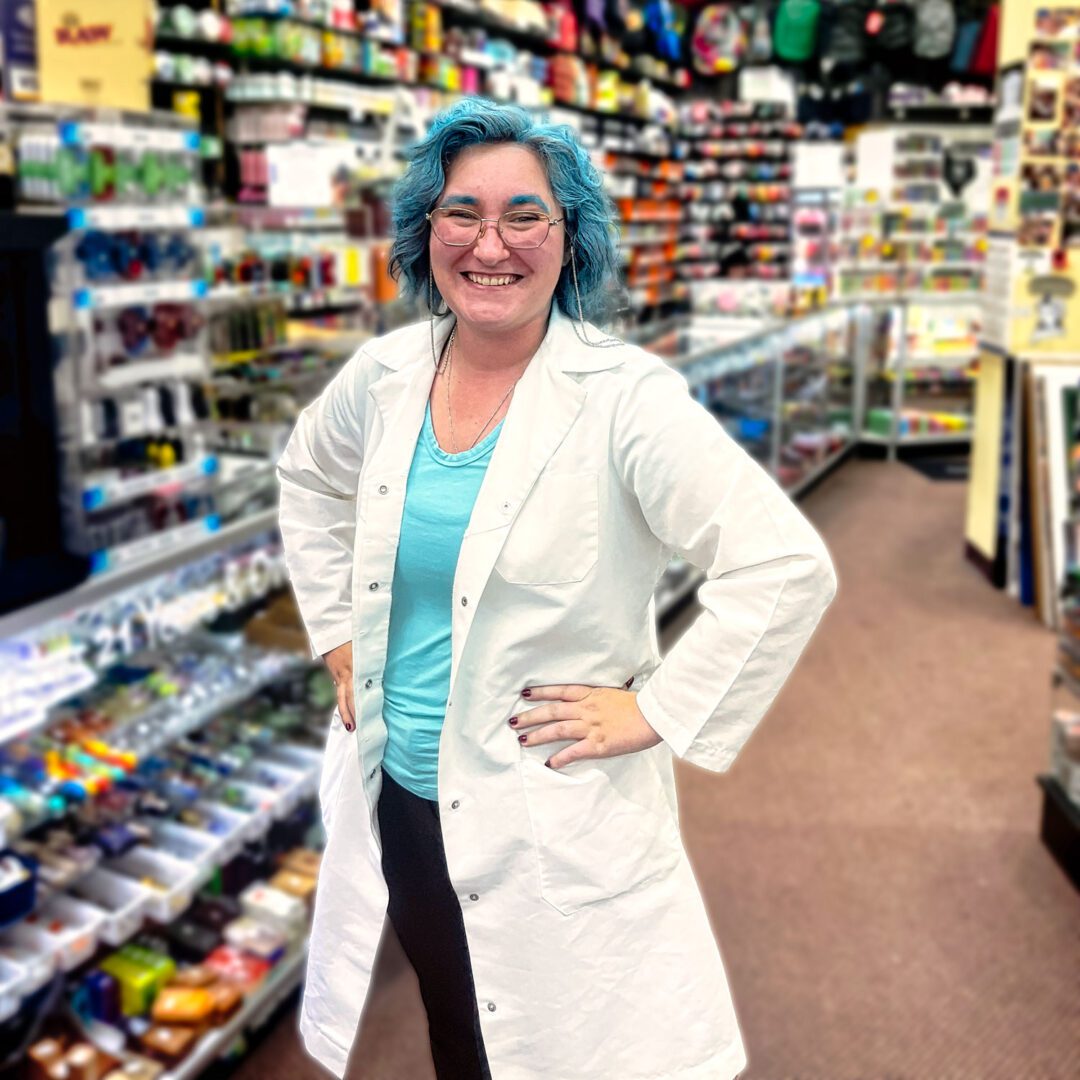 Snagging second place was none other than the eccentric and irreverent Rick Sanchez from "Rick & Morty." This entrant didn't just dress the part; they brought Rick's signature sass and wit, complete with a handmade portal gun that had us all wondering if we'd be whisked away to an interdimensional adventure. It was an out-of-this-world portrayal that had us all in stitches (and not the scary kind).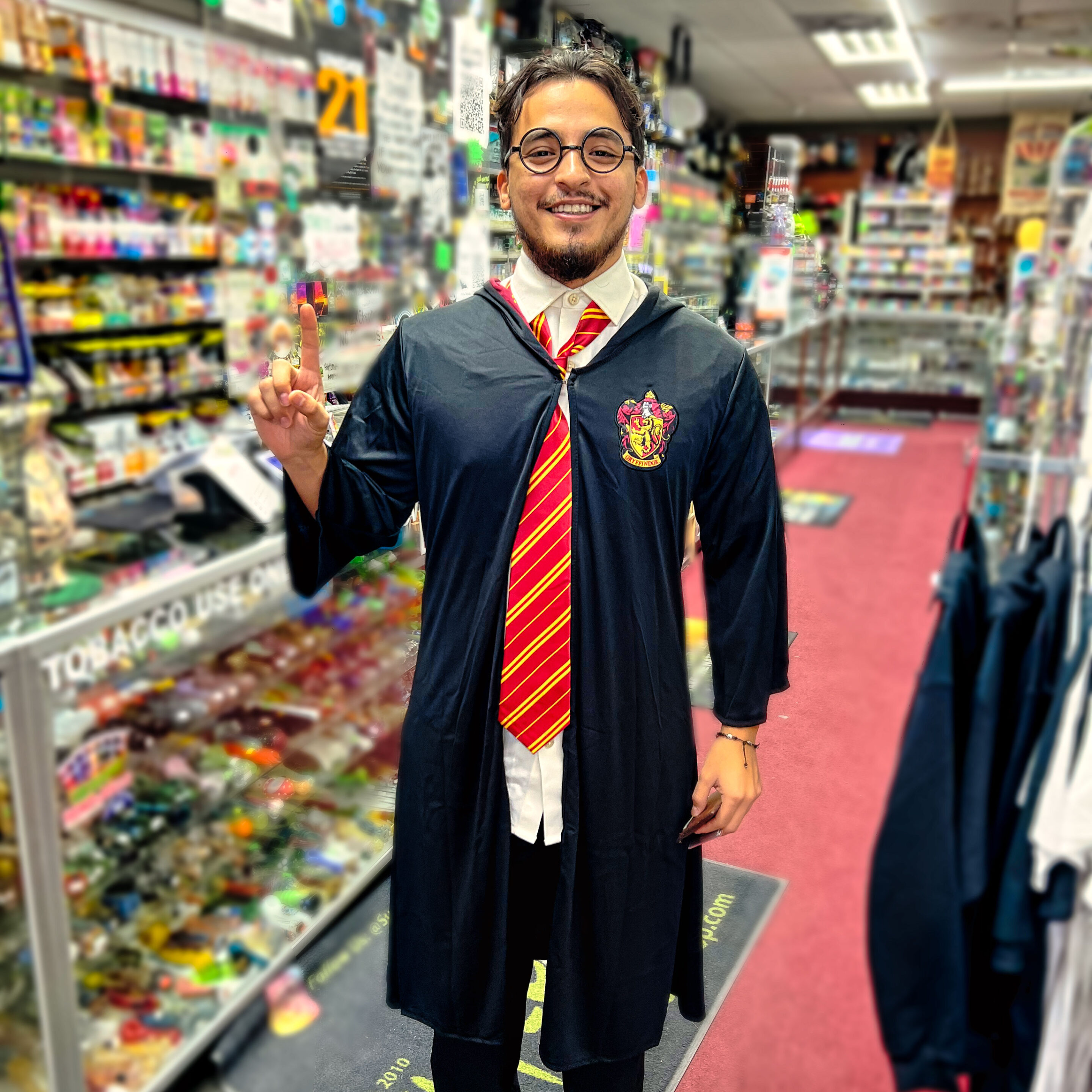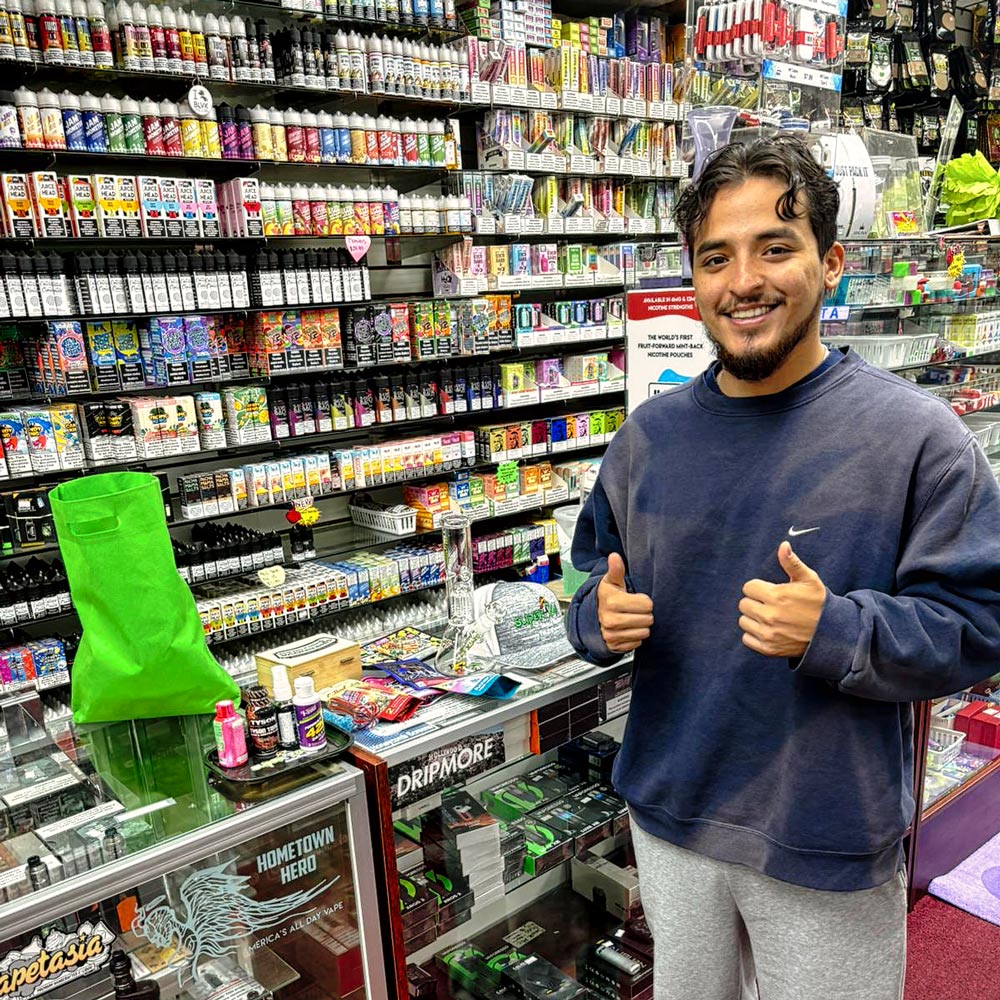 Third place was taken by the wizardly charm of Harry Potter, a beloved character from both page and screen. This entrant didn't just wave a wand; they enchanted the entire shop with their spot-on portrayal of the Boy Who Lived. From the lightning scar to the Gryffindor robe, it was as if Harry had apparated straight from Hogwarts to our shop.
We want to extend a massive thank you to everyone who participated. Your creativity and enthusiasm transformed SuperNova Smoke Shop into a Halloween haven. And to those who missed out, don't let the ghosts of regret haunt you. Start planning your costumes now and join us next year for another spooktacular contest. Who knows, you might just be the next winner to brew up a storm at SuperNova Smoke Shop's Halloween extravaganza! Remember, it's never too early to start thinking about how you're going to knock our socks off (or scare them off) next Halloween!