We all know about 420, the national smoking holiday, well it' turns out that with the growing popularity of extracts we've got another one now!  710!
Why 710?
If you turn it upside down it spells out OIL!  You can't make this stuff up!  To celebrate this new official smokers holiday we have some super cool deals for you!
We've got some specials for you too!
10% off all Oil Rigs so you can pick up the rig of your dreams!
Like one of these bad ass puppies: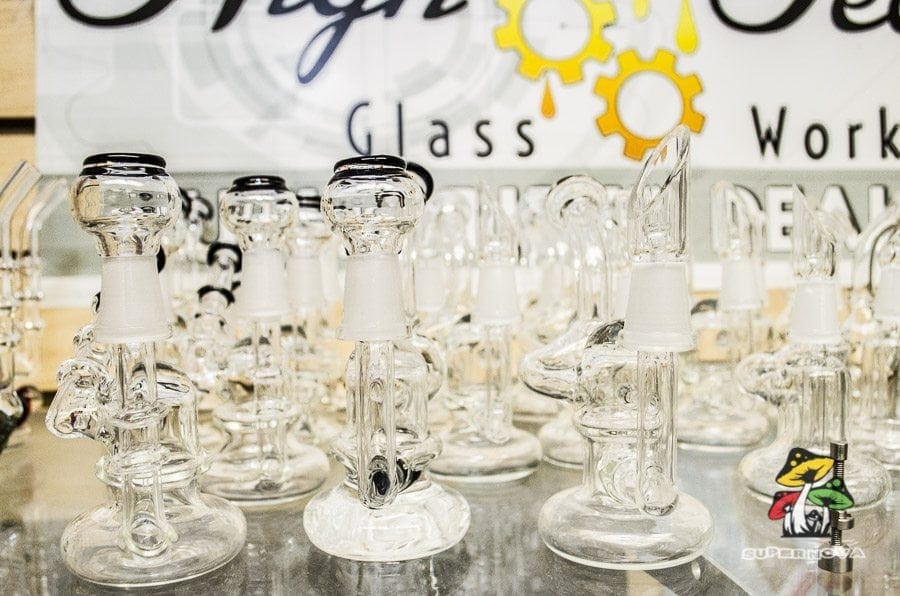 7% off Vaping accessories Like utensils and more!






Vape Tools – Wax Tools