Cookies Smoking Accessories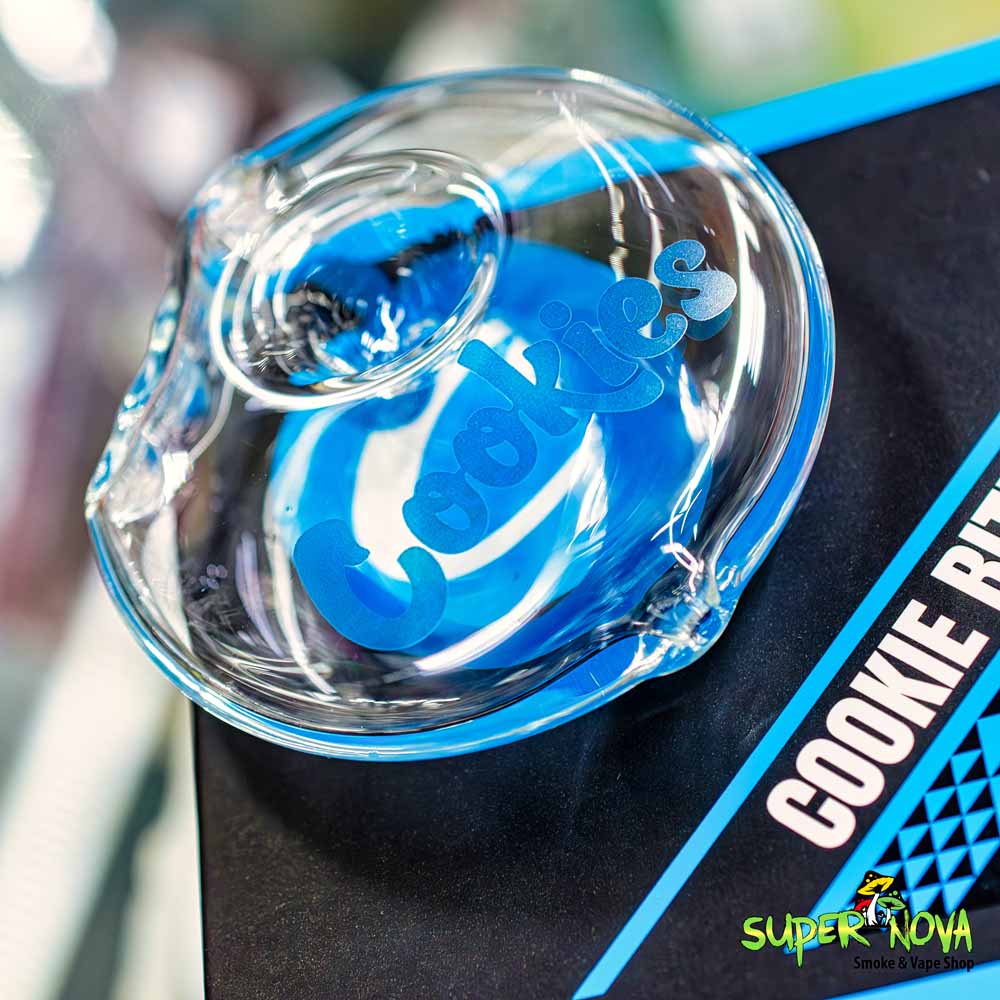 Get ready, all you Smoke Shop Culture enthusiasts! The newest and most innovative addition to the world of smoking accessories has arrived, and it's going to blow your mind! Introducing the incredible Cookies Brand "Cookie Bite" Hand Pipe! This amazing little hand pipe not only looks like an adorable round cookie with a little bite taken out of it, but it's also made of the highest quality borosilicate glass, ensuring durability and a fantastic smoking experience every time.
You won't find anything quite like this unique Cookie Bite Handpipe on the market. Its intricate design and attention to detail make it an instant favorite among those who appreciate the finer things in life. This hand pipe is perfect for anyone who loves Cookies and wants to incorporate that love into their Smoke Shop Culture. It's not just a novelty item, though; this hand pipe is designed to provide a smooth and enjoyable smoking experience, thanks to its high-quality materials and construction.
Oh my goodness, have you heard about the Cookies Brand Flat Wax Tool? This is not just any ordinary dab tool; it's a game changer for the high class smoker who appreciates the finer things in life! This incredible tool is a must-have for anyone who is a part of the smoke shop culture. The craftsmanship and design of this dab tool are absolutely mind-blowing!
The wooden grip of the Cookies Flat Wax Tool is so comfortable and luxurious, with the iconic Cookies logo and emblem exquisitely carved into the handle. It feels amazing in your hand, and you can tell that it was created with the utmost attention to detail. Plus, the stainless steel tool itself has a classic flat shovel style tip, which is perfect for dropping fat globs into your quartz. This is the kind of dab tool that will make you feel like royalty!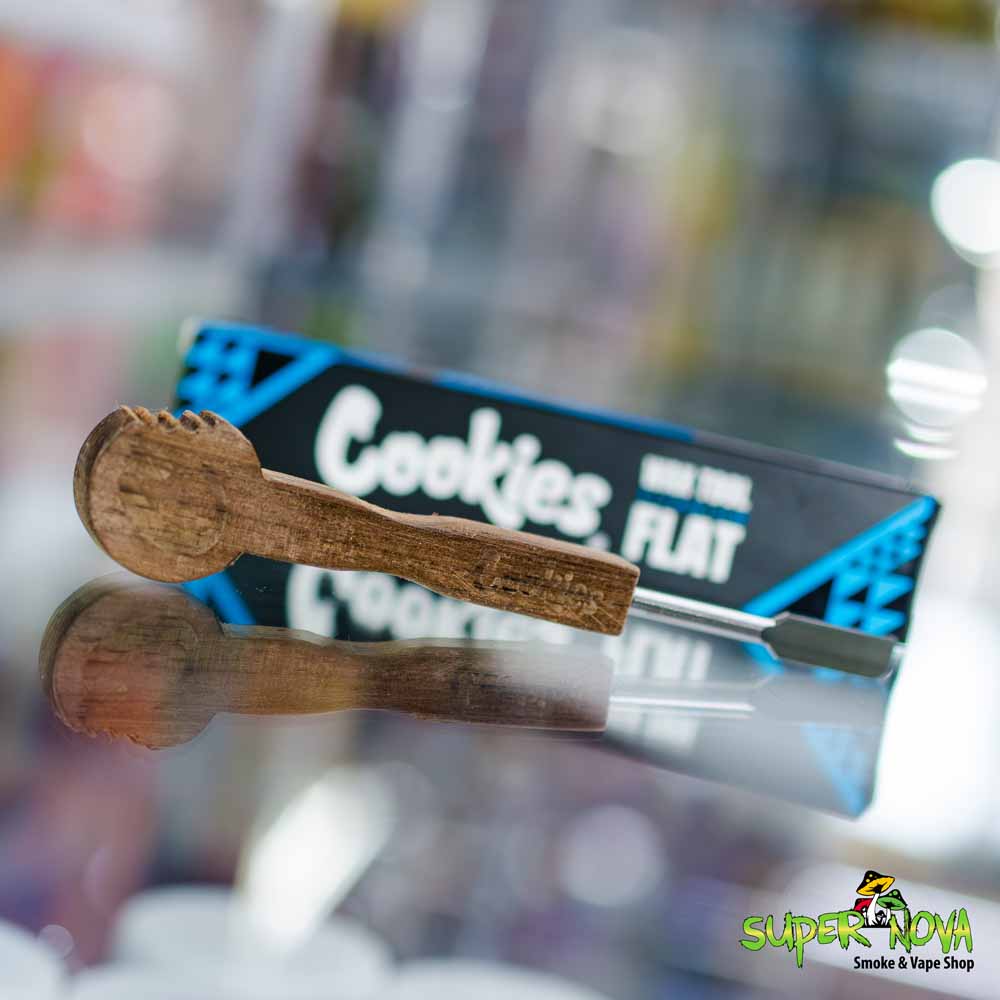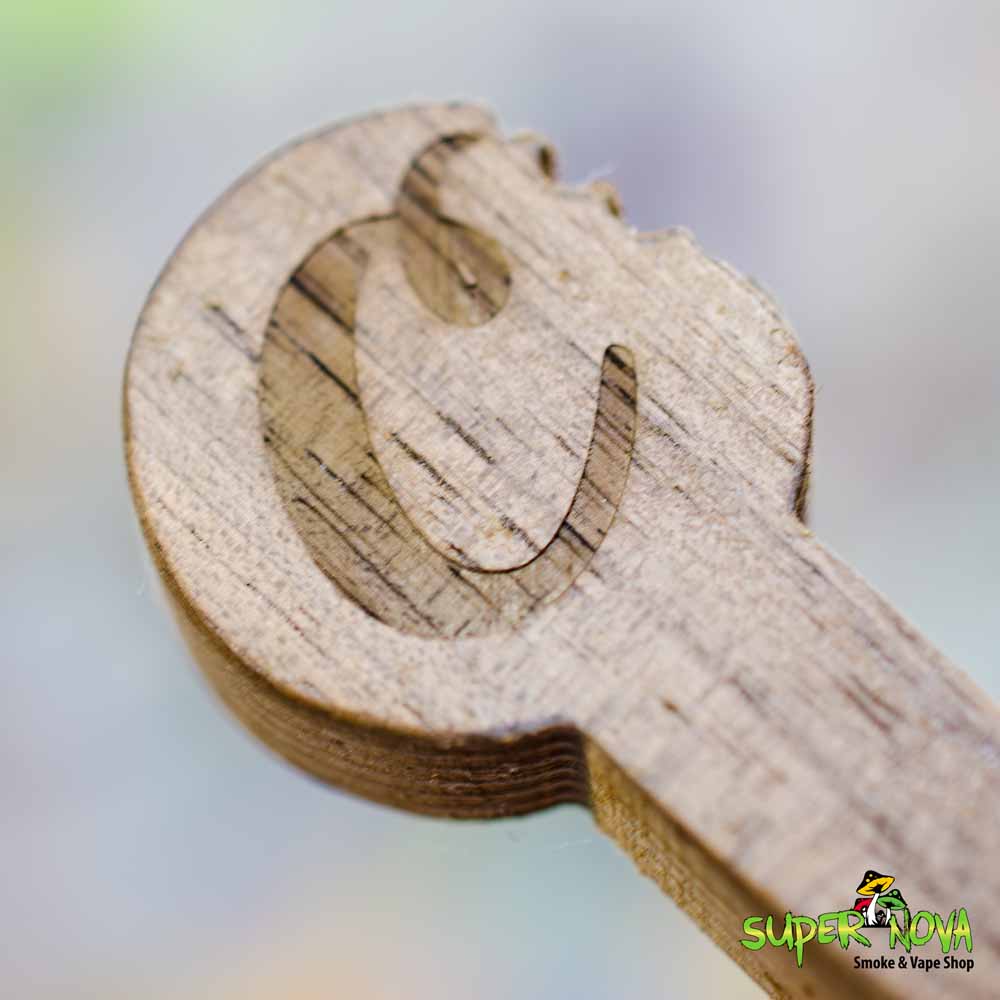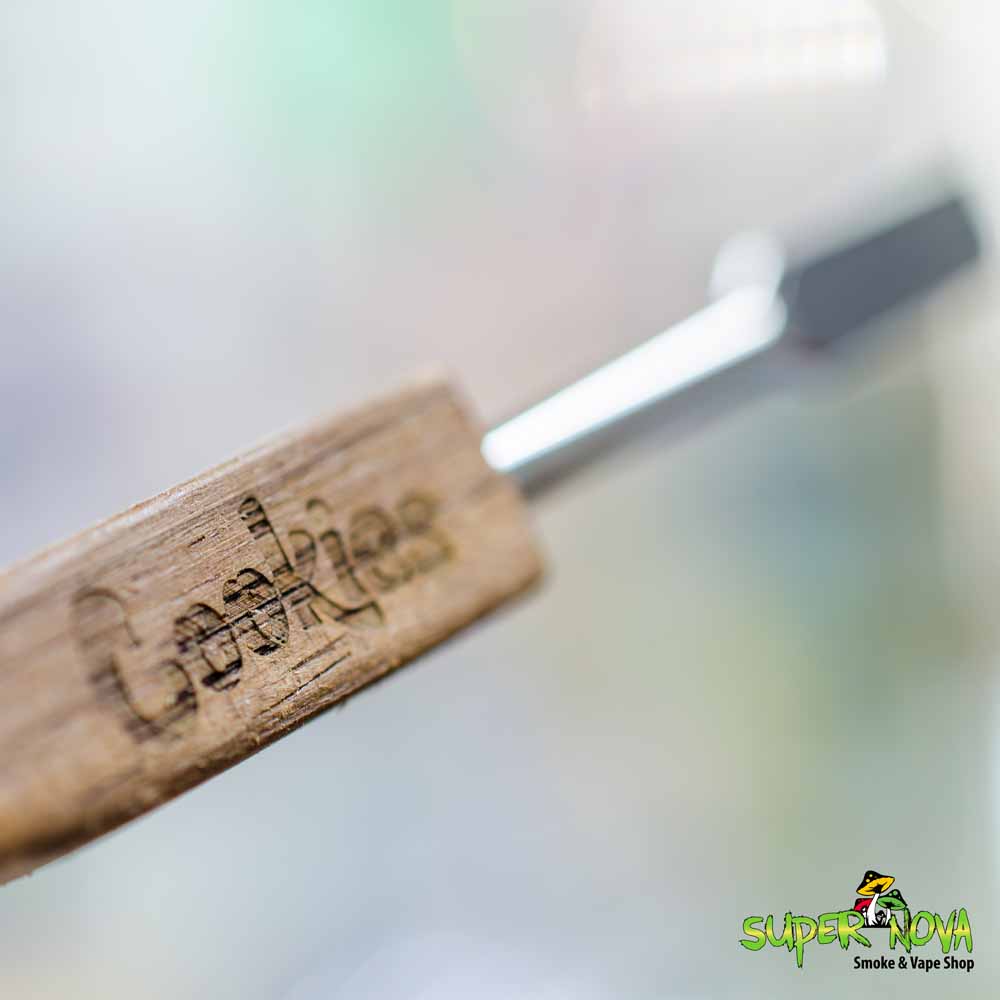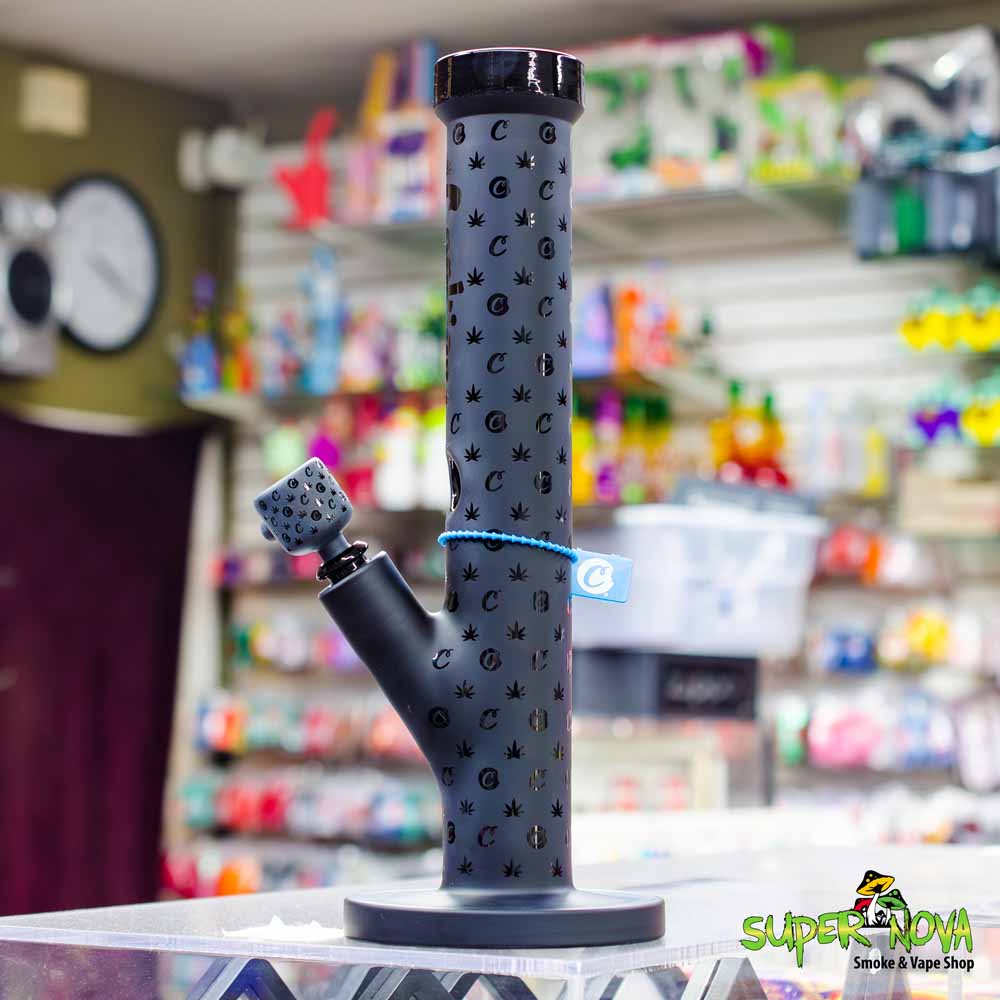 Cookies Straight Tube Waterpipe
This beauty is an absolute game-changer. The elegant frosted glass design is simply stunning, featuring Versace style patterned cannabis leaves and cookies emblems throughout the neck. It's not only a functional piece but a true work of art!
And guess what? It even comes with a matching bowl and downstem, making it a complete set. Plus, the authenticity seal ensures you are getting a genuine Cookies Brand product. This waterpipe is a must-have for any serious collector or enthusiast. Don't miss out on this amazing piece – you'll be the envy of all your friends!
Cookies XL Banger with Terp Pearls and Spin Cap
Introducing the ultimate dabbing experience with the Cookies Brand Flat Top XL Quartz Banger, a game-changer in the world of concentrates! This premium quality banger, along with its Frosted Spinner Cap and Terp Pearls, ensures that you get the most out of your favorite flavors and aromas. The Cookies Brand is known for its commitment to innovation and style, and this Quartz Banger is no exception. With its sleek design and top-notch performance, it's the perfect addition to any enthusiast's collection.
Take your dabbing sessions to a whole new level with the addition of Terp Pearls inside the Cookies Brand Quartz Banger. These tiny wonders help in distributing heat evenly, allowing you to enjoy smoother, tastier hits every time. The Frosted Spinner Cap creates a vortex effect, ensuring that the Terp Pearls move around effectively, providing optimal heat distribution and vaporization. Don't settle for less – elevate your dab game with the Cookies Brand Flat Top XL Quartz Banger with Frosted Spinner Cap and Terp Pearls. Experience the difference for yourself!