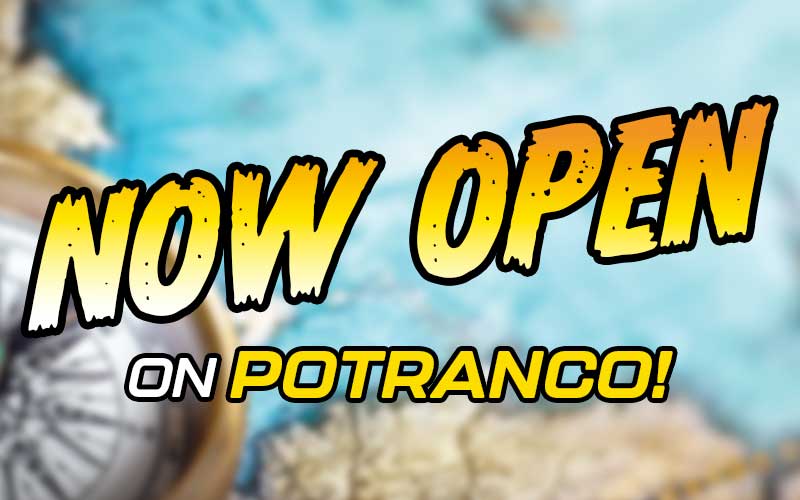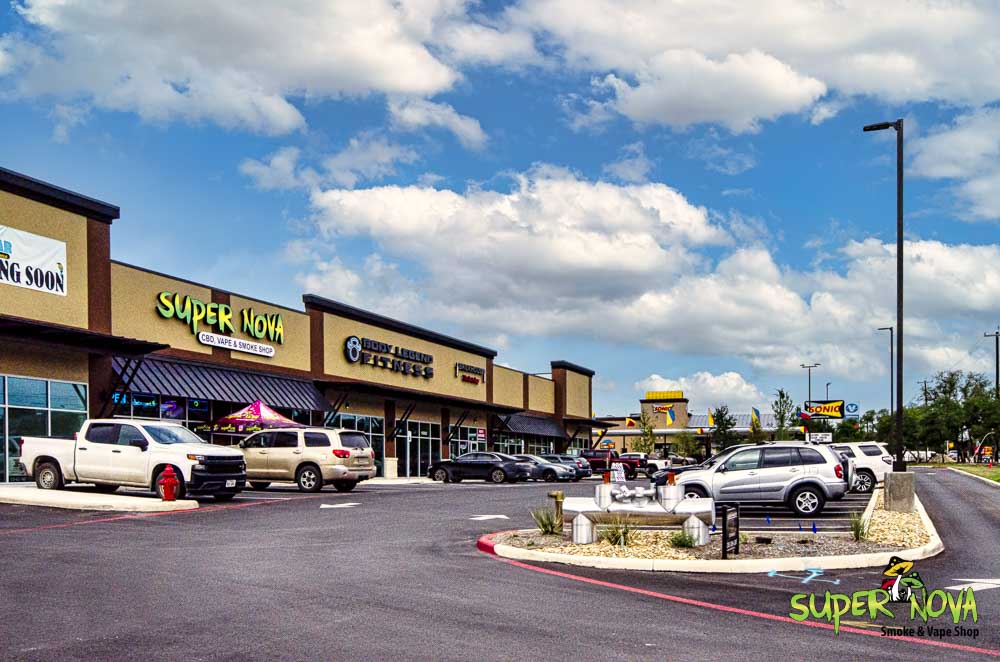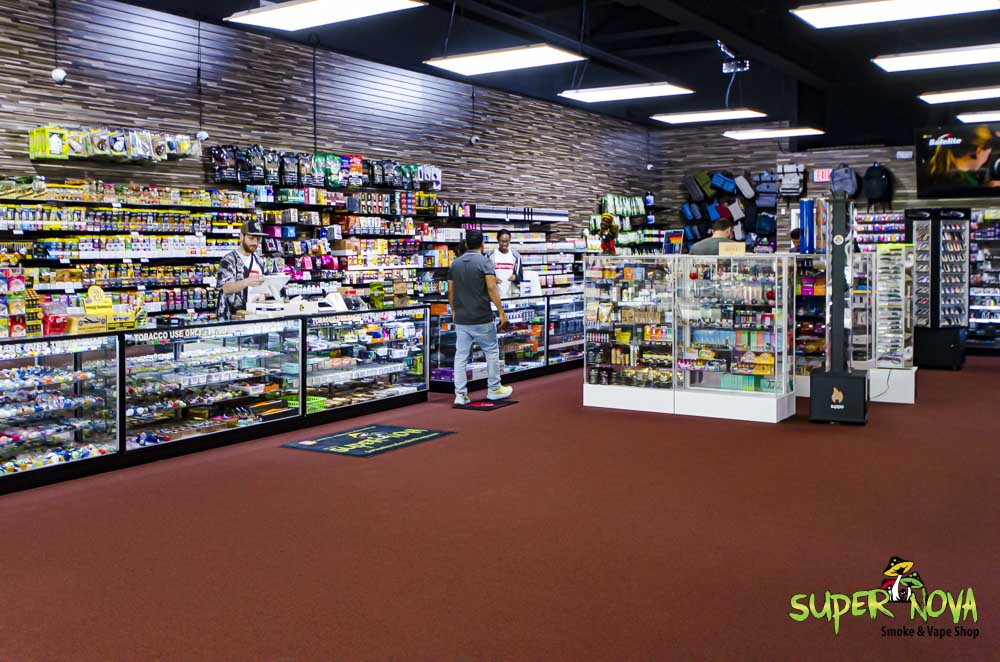 Near The Intersection of Potranco Rd and Sebastian Farm / Redbird Chase!  
SuperNova Smoke Shop #9
15082 Potranco Rd Ste. 104
San Antonio, TX 78253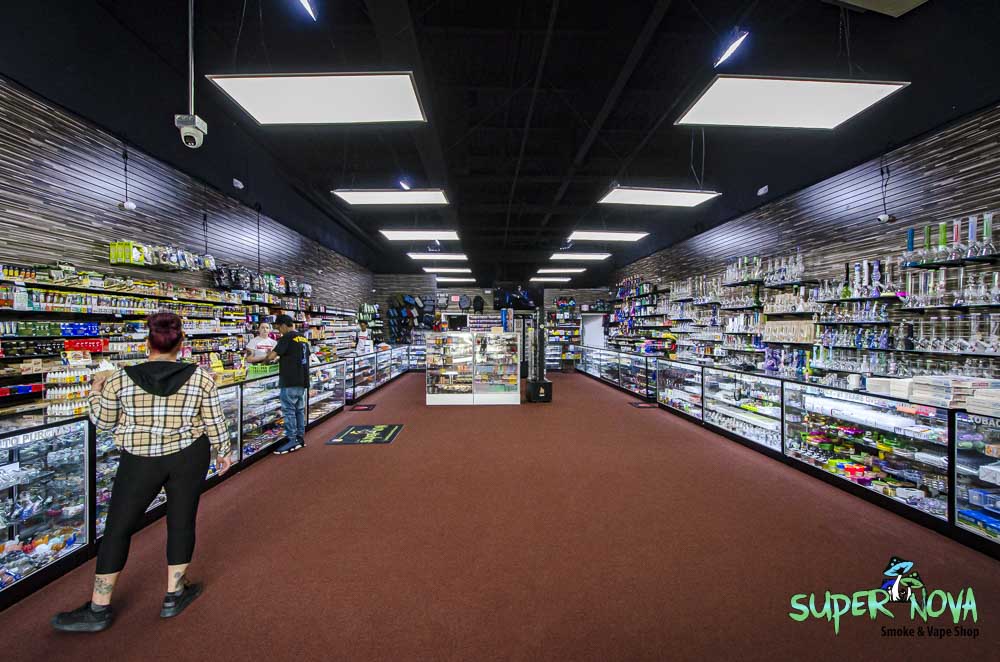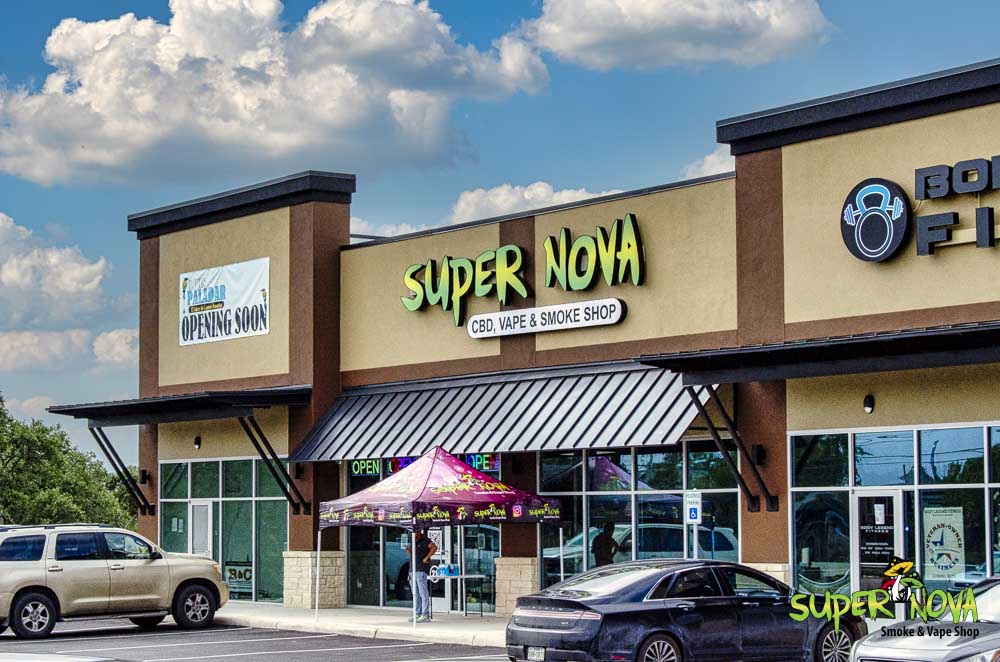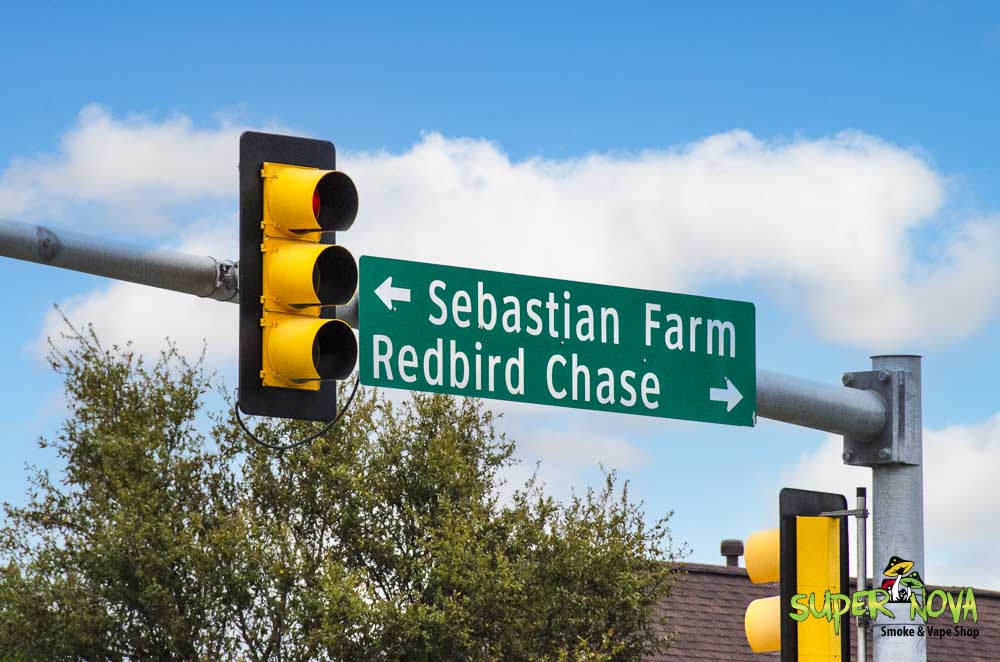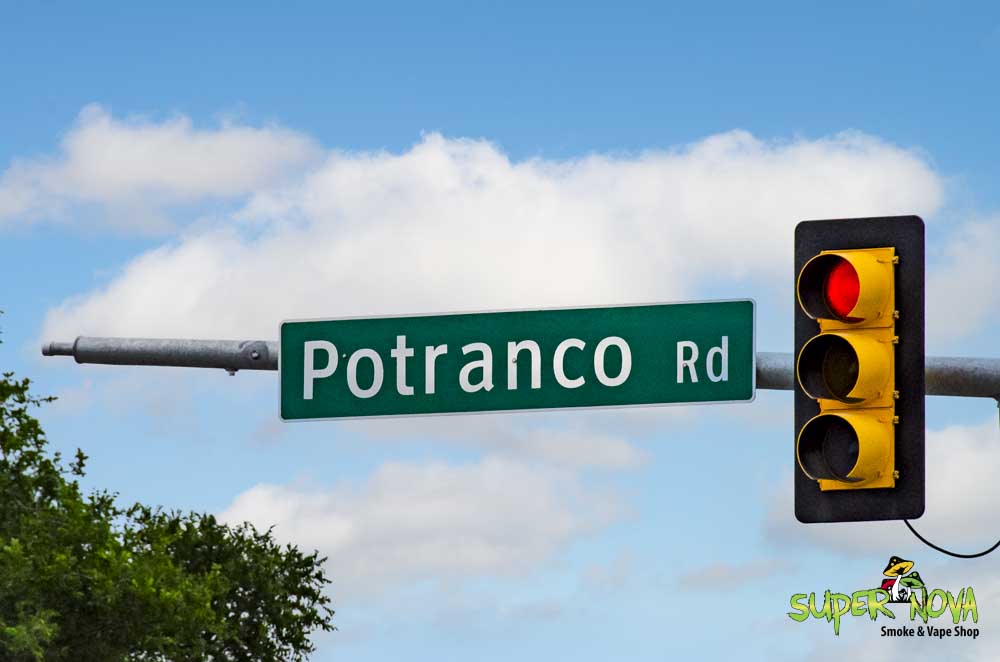 Some restrictions apply to sale items.  additional discounts (Ex. coupons from loyalty points) cannot be used on sale items.  All sales exclude whipped cream chargers, Puffco items, and tobacco items. 21+ only.