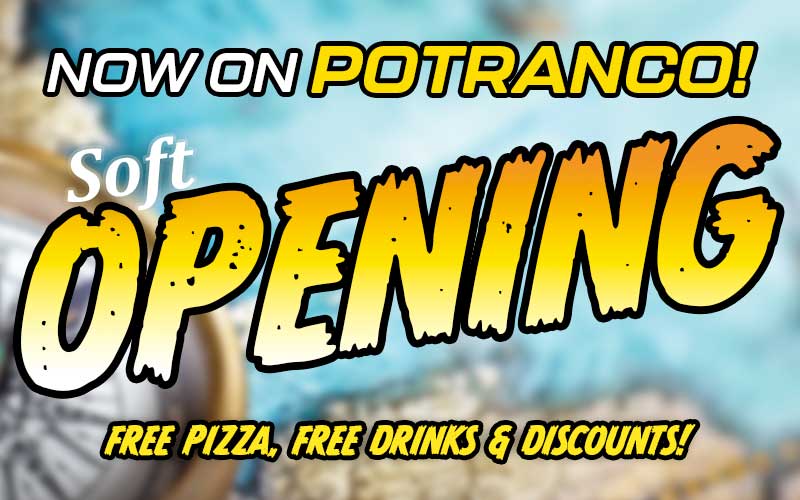 Get Discounts On Your Favorite Products!
SuperNova Smoke Shop #9
15082 Potranco Rd Ste. 104
San Antonio, TX 78253
FREE PIZZA & DRINKS
Come Visit Our Newest Location on Potranco! Starting at 12:00pm on Friday, March 31st, We'll Have Free Pizza and Drinks To Welcome Guests To Our Newest  Shop & Kick Off The Opening!
Discounts all Weekend from
March 31st – April 2nd!!
20% Off Waterpipes
20% Off CBD
 20% Off Delta 8 & Other Cannabinoids
20% Off Kratom
20% Off Vape Kits, Accessories & E-Liquids
Don't Miss Out On These!!
These are just a few products ON SALE March 31st thru April 2nd at our NEWEST SuperNova Smoke Shop Location!
Some restrictions apply to sale items.  additional discounts (Ex. coupons from loyalty points) cannot be used on sale items.  All sales exclude whipped cream chargers, Puffco items, and tobacco items. 21+ only.