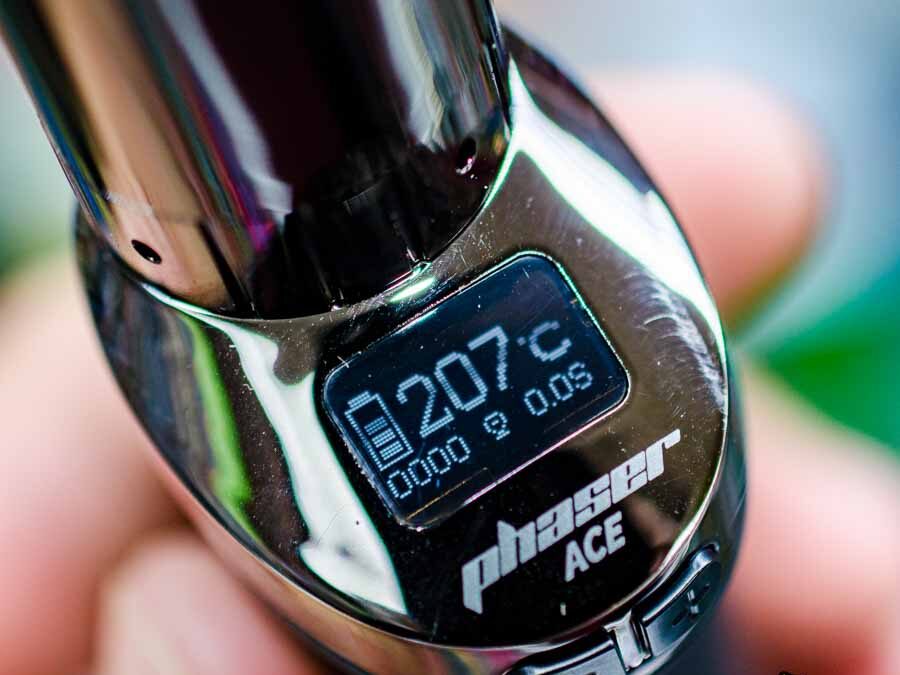 The Yocan Black Phaser Ace Wax Vaporizer is the latest innovative breakthrough from Yocan.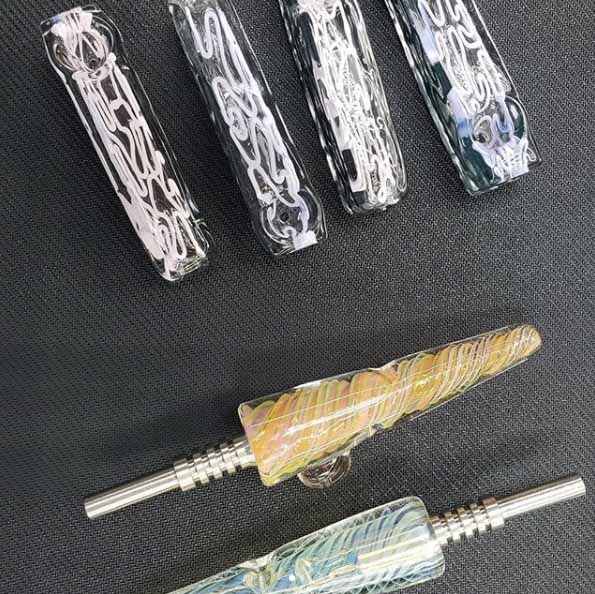 Fresh Nectar Collector's and Pipes in stock! Come check out these American colors and fiery function!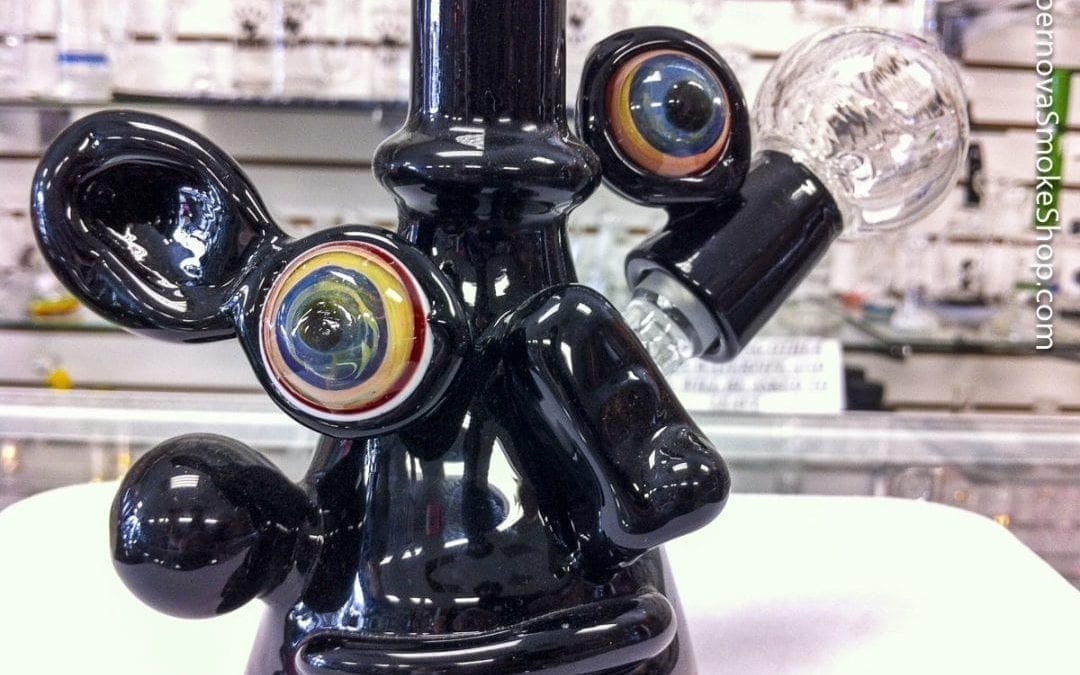 Sometimes you want a piece that's unique… and kinda freaky. At Supernova Smoke Shop we have those as well. This is one of those bad ass creatures from another dimension. You're going to find all kinds of goodness at Supernova.