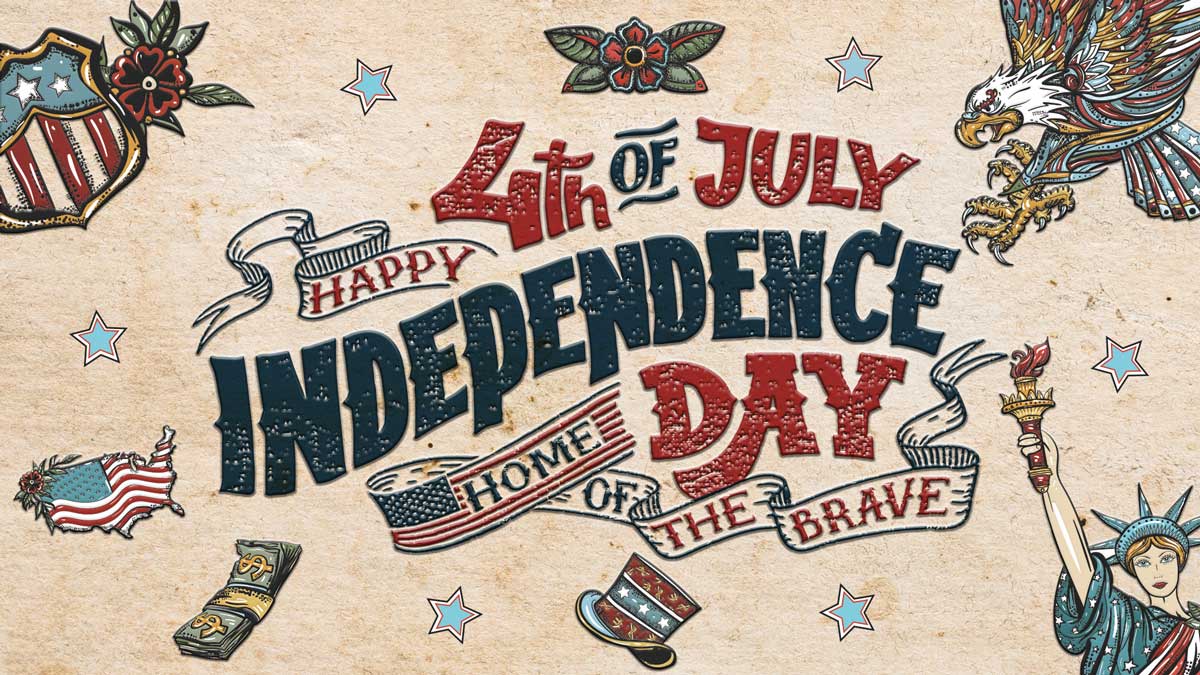 That time of the year is finally here! The grand SuperNova Smoke Shop's 4th of July Sale is on and it's bigger, better, and smokier than ever before! We are absolutely thrilled to bring to you some mind-blowing deals on your favorite products in celebration of Independence Day. Yes, you heard it right! It's not just a sale, it's a celebration of freedom, a tribute to America's spirit, and a grand fiesta of smoke lovers!
Deals on YOUR Favorite Products In Celebration of Independence Day!
July 3rd – 4th
15%-40% Off Waterpipes
20% Off CBD
15% Off Delta 8 & Other Cannabinoids
15% Off Kratom
15% Off Vapes, E-Liquids & Vape Accessories
This 4th of July, SuperNova Smoke Shop is offering unprecedented discounts that are sure to make you jump off your seat! We're talking about an unimaginable 15%-40% off on waterpipes. And that's just the beginning! The party continues with a full 20% off on CBD products! For all those who love their Delta 8 and other cannabinoids, we haven't forgotten you either. A whopping 15% off is waiting for you as well.  Just visit any one of our San Antonio, New Braunfels or Helotes Locations July 3rd – 4th!  
Don't Miss Out On These Cannabinoids!!
These are just a few of the newest cannabinoids & mushroom extracts ON SALE July 3rd thru 4th at ALL 9 SuperNova Smoke Shop Locations!
Imagine this: You, celebrating America's Independence Day, holding your favorite vape or waterpipe that you bought from SuperNova Smoke Shop at an unbeatable price. Doesn't that sound like a dream come true? Well, it's not a dream anymore. It's the reality that SuperNova Smoke Shop is bringing to you this 4th of July!
This Independence Day, it's all about celebrating freedom. The freedom to choose your own smoke, the freedom to be with your own tribe, and the freedom to indulge in your own habit. So why not celebrate it with SuperNova Smoke Shop where we believe in giving our customers the freedom to choose from a wide variety of smoking products at amazingly discounted prices?
Get ready folks! The countdown has already begun! So mark your calendars and set your reminders! It's time to celebrate America's big day with SuperNova Smoke Shop's big savings! This 4th of July Sale is set to be our biggest one yet and we're absolutely thrilled to have you be a part of it. Hurry up before the stock runs out!
Remember America, freedom is not just about living in an independent country; it's also about enjoying what you love without restrictions or hesitations. And at SuperNova Smoke Shop, we're all about spreading that joy and freedom. Here's to celebrating America's Independence Day with our favorite smokes and amazing discounts! Happy shopping!
But wait, there's more! Kratom lovers, brace yourselves because we're offering a 15% discount on your favorite product too. And if you're into vaping, we've got some exciting news for you too. SuperNova Smoke Shop's 4th of July Sale includes a fantastic 15% off on vapes, e-liquids and vape accessories.
Some restrictions apply to sale items. Additional discounts (Ex. coupons from loyalty points) cannot be used on sale items.  All sales exclude whipped cream chargers, Puffco Products & tobacco items. 21+ only.