Supernova Smoke Shop News!
Get the latest on updates and specials from San Antonio's #1 Smoke Shop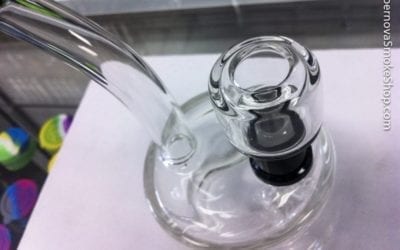 One of my favorite & elegant new rigs available at Supernova. This is a pretty thick unbranded rig. It has a nice wide base so it's not easily knocked over, love that.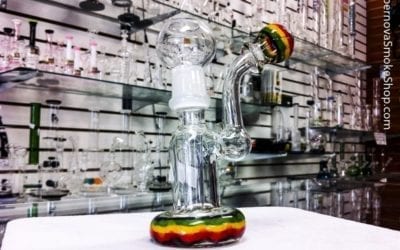 Comes with a dome and glass nail so short of filling up this puppy with a H2o You're ready to roll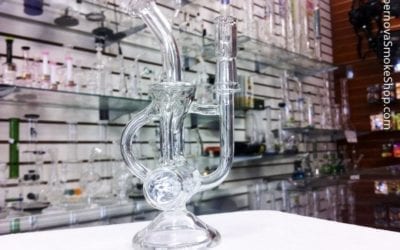 Come on over and check out some of our sweet new glass waterpipes at supernova smoke shop. This bad ass little recycler is about 1′ tall, a nice size.
We do a sweet ass conversion on this Delta9 Waterpipe, add a drop-down with a reclaim. it's dope, check it out and come the Supernova and build the rig of your dreams.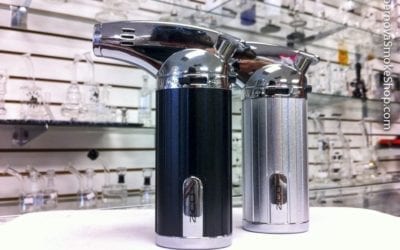 Many of these new Zico models have angled torch head so you don't have to worry about holding the lighter upside down or sideways in order to properly direct the flame, a nice feature.
1.Luckily, I have purchased my own Aspire ESP today, and decided to do this Aspire ESP 30W Box Mod Review. 2. The packaging of any product is very important. Aspire ESP 30W utilized a pure black design which is a simple, clean and consumer-focused approach.  3.Obviously, the main body adopted a circular design. It is very easy to remove […]
The post Aspire ESP 30W Box Mod Review appeared first on aspire blog .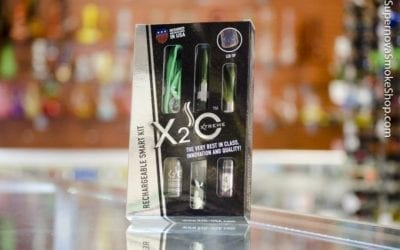 I thought it was all B.S. and vaping was just fancy smoking. I bought my wife one of these starter kits and she'd been using it and smoking less and less. one day she left for work, I didn't have any cigarettes and she had also forgotten her x2o Pen thought.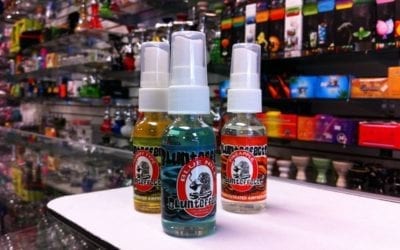 This little bottle of wonders just might save your ass, let's run through a quick scenario.  Likely one of the best air fresheners on the market today.  Blunteffects air-freshener really gets smells out. Let's say you're chill'n at home smoking some hookah in the...
Gotta love the spiral perk on these beautiful glass waterpipes.