Supernova Smoke Shop News!
Get the latest on updates and specials from San Antonio's #1 Smoke Shop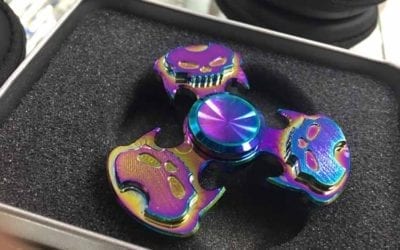 Believe it or not, we got the spinners.  We didn't just go with the crappy plastic spinners you see at all the gas stations.  We got the good good.  If I'm not mistaken all of our spinners are made of good old solid reliable and durable metal.